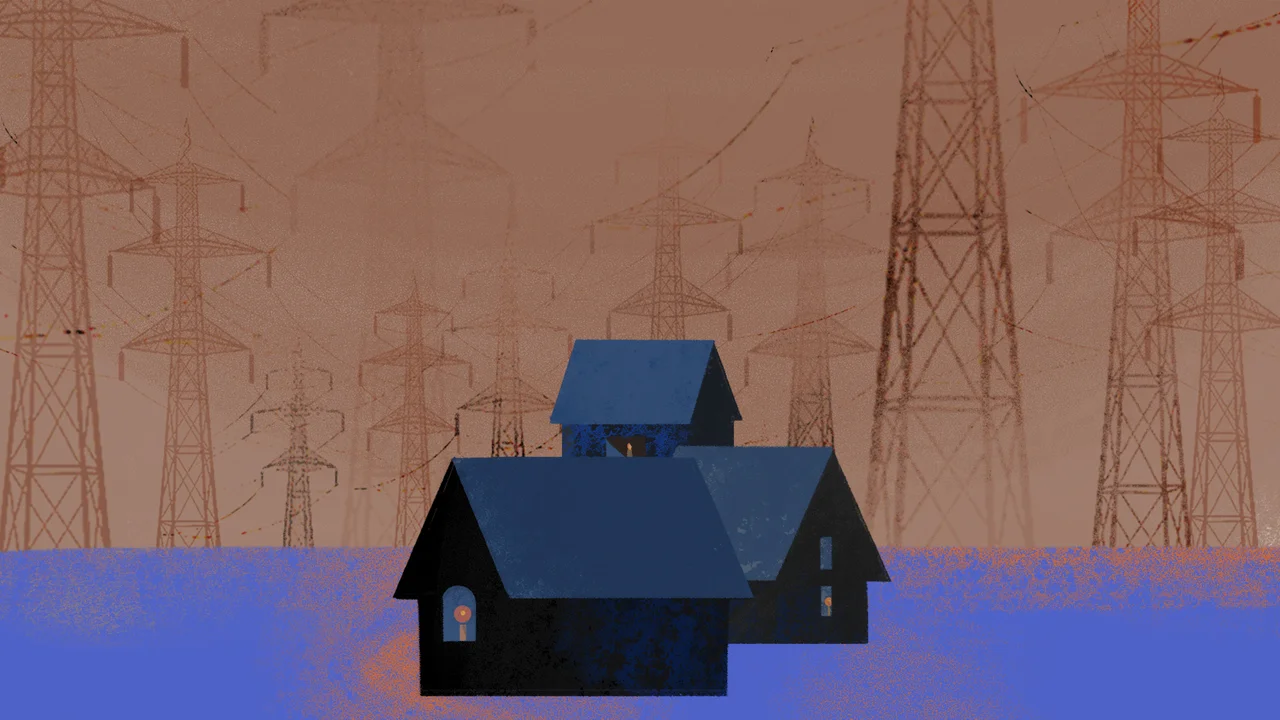 The electric bill Chantel Watkins pays every month costs more than a week of groceries for her family of four.
Yet at any given moment, the power might flicker off, setting in motion a series of expensive and potentially deadly events.
Depending on how long it takes for electricity to be restored, the food might spoil in the fridge. If there's heavy rain, like last year, the basement of her townhouse on Detroit's East Side might flood with the electric sump pump disabled. If her partner or 11-year-old stepson have an asthma attack, especially if the power goes out during a lung-constricting heat wave, she might need to call an ambulance, since the breathing machines they use need power and don't have batteries.