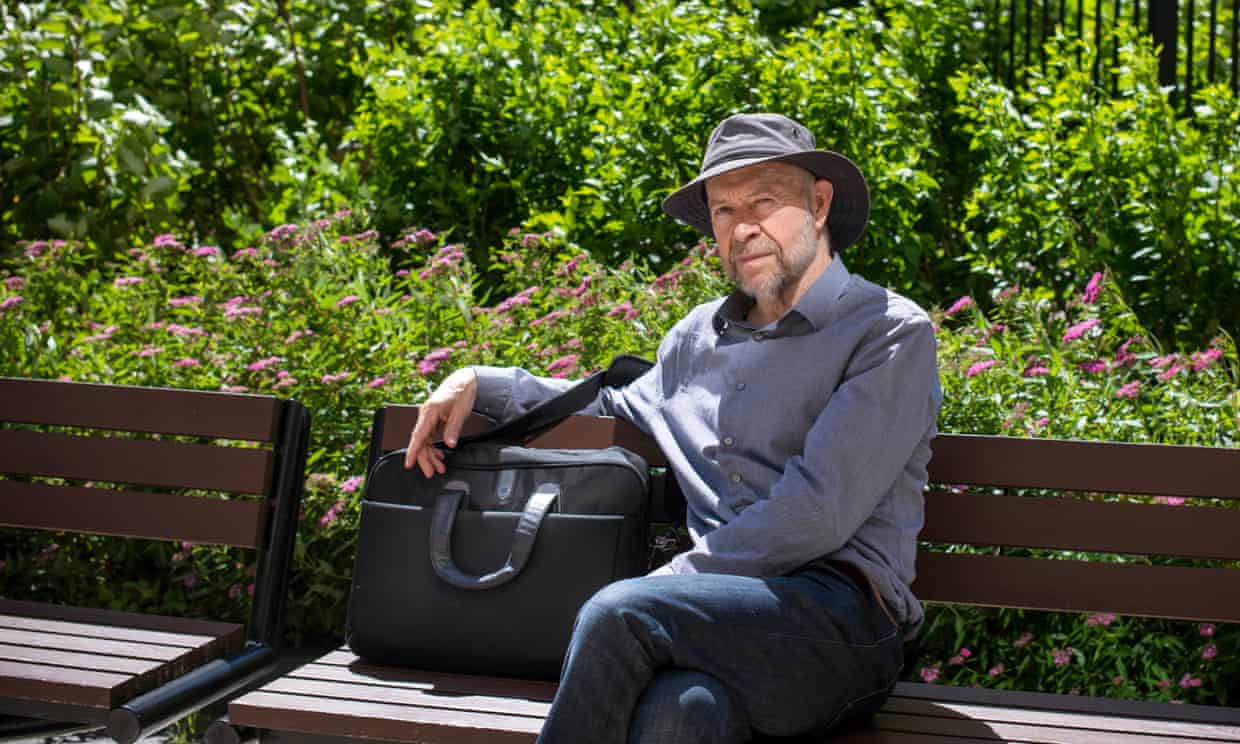 Thirty years after a former
Nasa
scientist sounded the alarm for the general public about climate change and human activity, the expert issued a fresh warning that the world is failing "miserably" to deal with the worsening dangers.
While Donald Trump and many conservatives like to argue that climate change is a hoax, James Hansen, the 77-year-old former Nasa climate scientist, said in an interview at his home in New York that the relevant hoax today is perpetrated by those leaders claiming to be addressing the problem.
Since this time, the world's greenhouse gas emissions have mushroomed despite repeated, increasingly frantic warnings about civilization-shaking catastrophe, from scientists amassing reams of evidence in Hansen's wake.
"All we've done is agree there's a problem," Hansen told the Guardian. "We agreed that in 1992 [at the Earth summit in Rio] and re-agreed it again in Paris [at the 2015 climate accord]. We haven't acknowledged what is required to solve it. Promises like Paris don't mean much, it's wishful thinking. It's a hoax that governments have played on us since the 1990s."