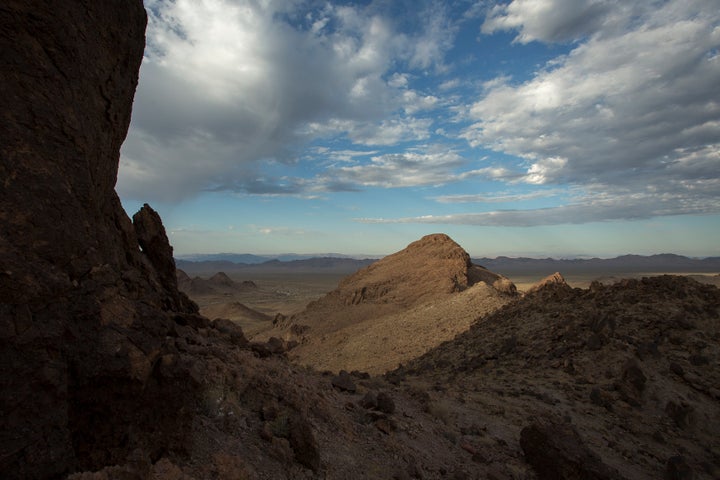 The 43-mile pipeline planned by Cadiz Inc. would cut through Mojave Trails National Monument and other public lands in Southern California to suck groundwater out of the desert aquifer and sell to cities. It would pump an estimated 16 billion gallons a year from the fragile desert ecosystem.
Judge George Wu of the U.S. District Court for the Central District of California ruled Thursday that the federal Bureau of Land Management failed to provide sufficient evidence for its 2017 decision to reverse its own 2015 decision requiring an environmental review for the pipeline. A full review could take at least a year and could open up Cadiz to even more litigation.
Cadiz, citing an obscure 1873 law, had argued it had a right to build the pipeline within a railroad right-of-way without environmental review as long as the water had a rail-related use. Cadiz claimed that some water would be used by another party to operate a steam-powered train.