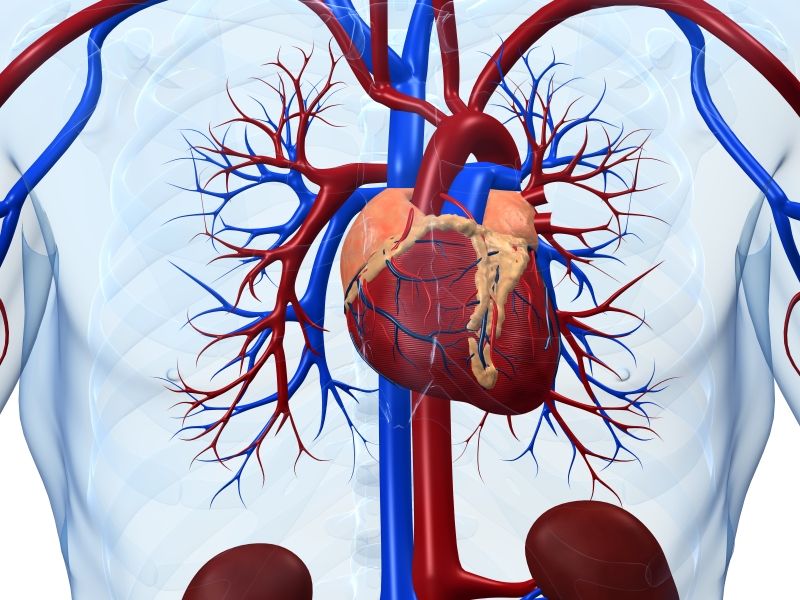 A patch that might one day help repair heart attack damage has been developed by researchers.
The patch, which consists of fully functioning artificial human heart muscle, is large enough to cover damage typically caused by a heart attack, according to biomedical engineers at Duke University.
The Duke team described the development, which was tested in rodents, as a significant advance in efforts to repair dead heart muscle.
"Right now, virtually all existing therapies are aimed at reducing the symptoms from the damage that's already been done to the heart, but no approaches have been able to replace the muscle that's lost because, once it's dead, it does not grow back on its own," said Ilya Shadrin. He is a biomedical engineering doctoral student and the report's lead author.
"This is a way that we could replace lost muscle with tissue made outside the body," Shadrin said in a university news release.