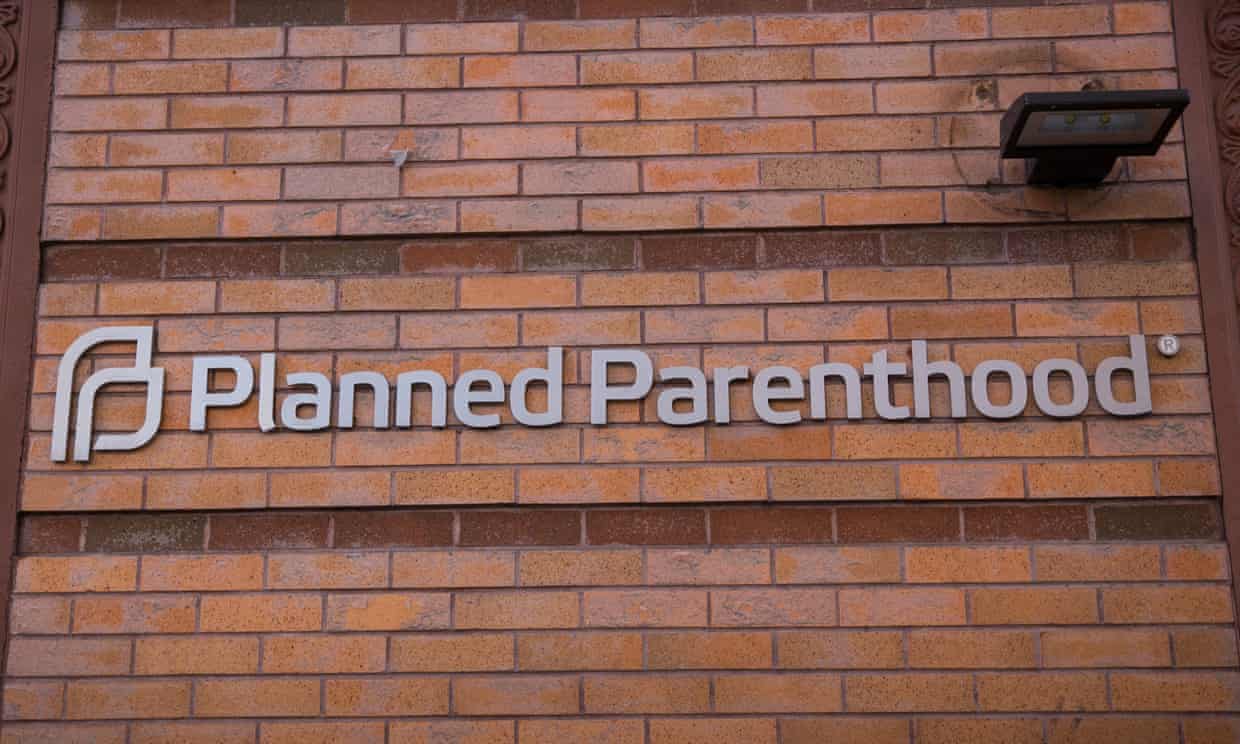 The Iowa supreme court on Friday blocked a law requiring a 72-hour waiting period before a woman can get an abortion.
The court ruled that the law violates the state constitution, siding with a lawsuit filed by Planned Parenthood of Iowa and the American Civil Liberties Union of Iowa. The organizations sued the state over the law, which was approved by lawmakers last year.
A district court judge upheld the waiting period in September, but the supreme court blocked its implementation until it could hear arguments from both sides.