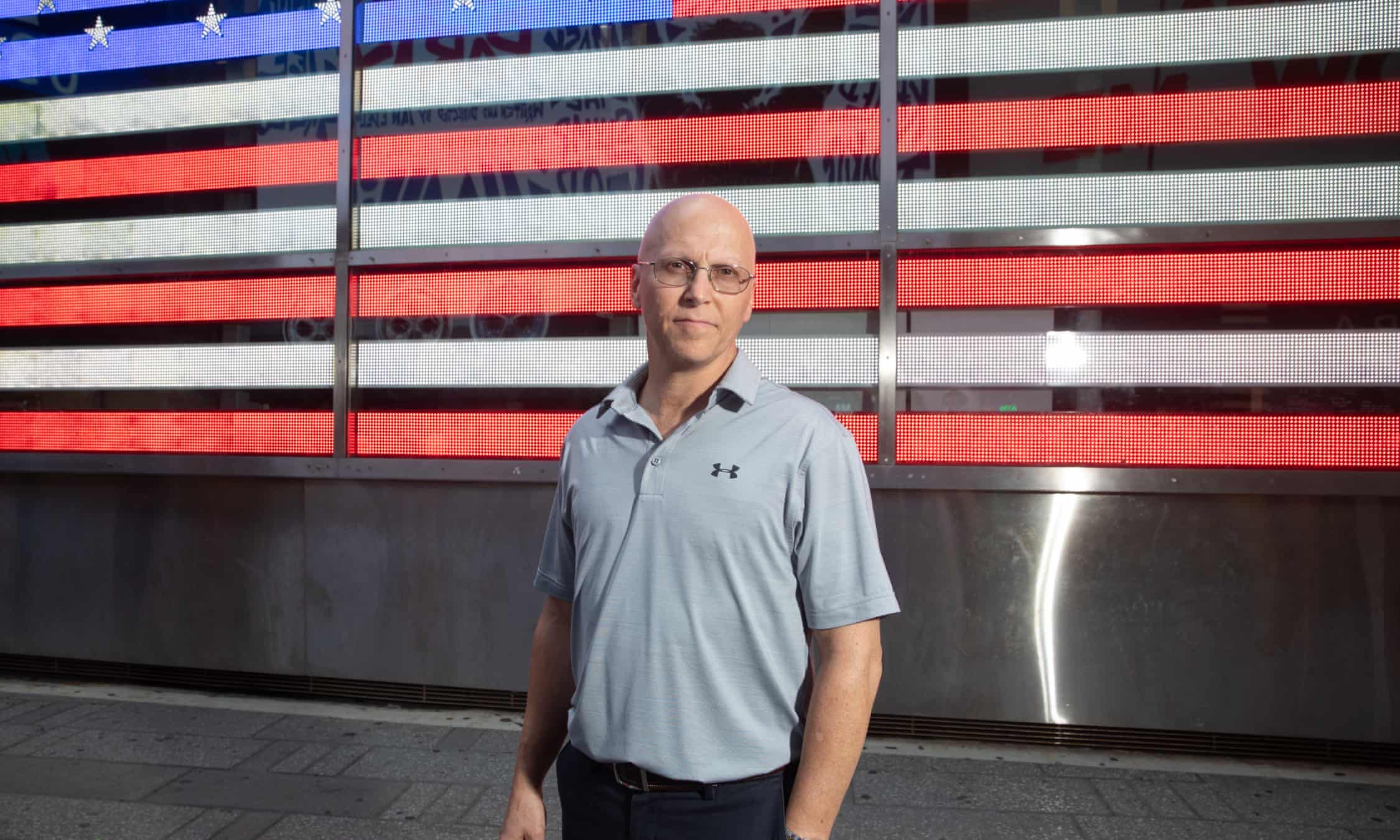 John Mormando was in the best shape of his life – a marathon runner and triathlete training for an Ironman competition – when he noticed a small bump on his chest this past March.
He had it checked out by a doctor, and soon received the shocking diagnosis: breast cancer.
"I was floored. I was totally floored," he said.
Mormando, 51, was at a loss to explain his rare diagnosis – fewer than 1% of breast cancer cases occur in men, and he has no family history of the disease. Then colleagues reminded him of the months he worked close to the site of the 9/11 terrorist attack on New York's World Trade Center.