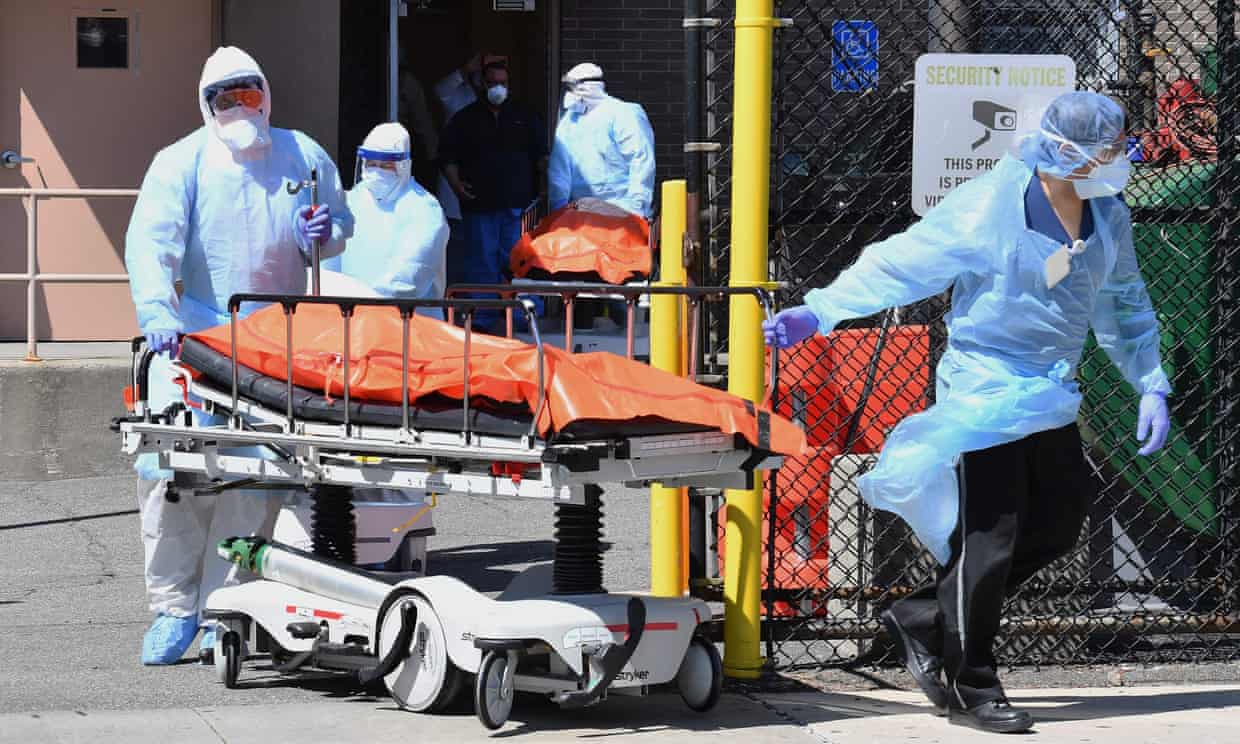 New York has confirmed 92,381 cases of coronavirus, Governor Andrew Cuomo said at his daily briefing, while warning that the state only has enough ventilators in its stockpile for six more days.
Cuomo said he did not think the federal government "is in a position to provide ventilators" across the US to the extent that they are going to be needed in the coming days and weeks.
As coronavirus cases continue to rise, New York City Mayor Bill De Blasio asked New Yorkers to wear a homemade face covering when they go outside to prevent the spread of the virus.