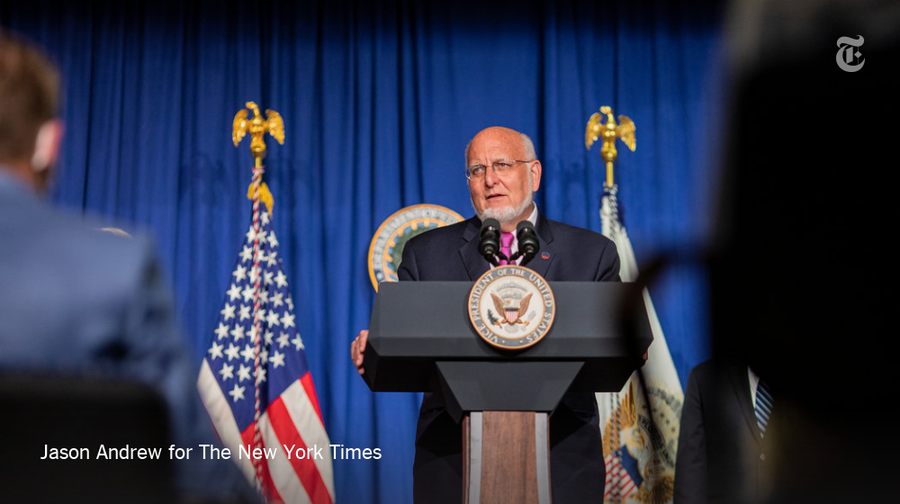 The Trump administration has ordered hospitals to bypass the Centers for Disease Control and Prevention and, beginning Wednesday, send all coronavirus patient information to a central database in Washington — a move that has alarmed public health experts who fear the data will be distorted for political gain.
The new instructions are contained in a little-noticed document posted this week on the Department of Health and Human Services' website. From now on, HHS, and not the CDC, will collect daily reports about the patients that each hospital is treating, how many beds and ventilators are available, and other information vital to tracking the pandemic.
Officials say the change will streamline data gathering and assist the White House coronavirus task force in allocating scarce supplies like personal protective gear and the drug remdesivir. Some hospital officials welcome the move, saying it will relieve them of responding to requests from multiple federal agencies, though others said the CDC should be collecting the data.