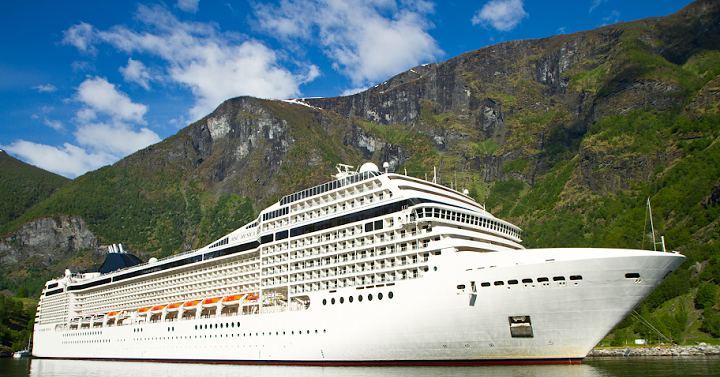 While most of the global cruise industry remains on pause as coronavirus continues to sweep the world, some cruise lines have begun to resume operations on some ships in international waters.
And while ships are sailing with new precautions, problems because of the novel coronavirus, which causes COVID-19, are already on the rise.
Multiple cruise lines, including AIDA Cruises, Hurtigruten and Paul Gauguin Cruises, have had cases on board announced before and after setting sail.
One person has tested positive for COVID-19 on Paul Gauguin Cruises' Paul Gauguin ship, causing the ship to confine passengers to their cabins, and at least 40 people became infected with COVID-19 on Hurtigruten's MS Roald Amundsen, which is currently docked in Tromso, Norway. And last week, AIDA Cruises announced that 10 crew members received positive test results while isolated on board two ships before they were scheduled to set sail.