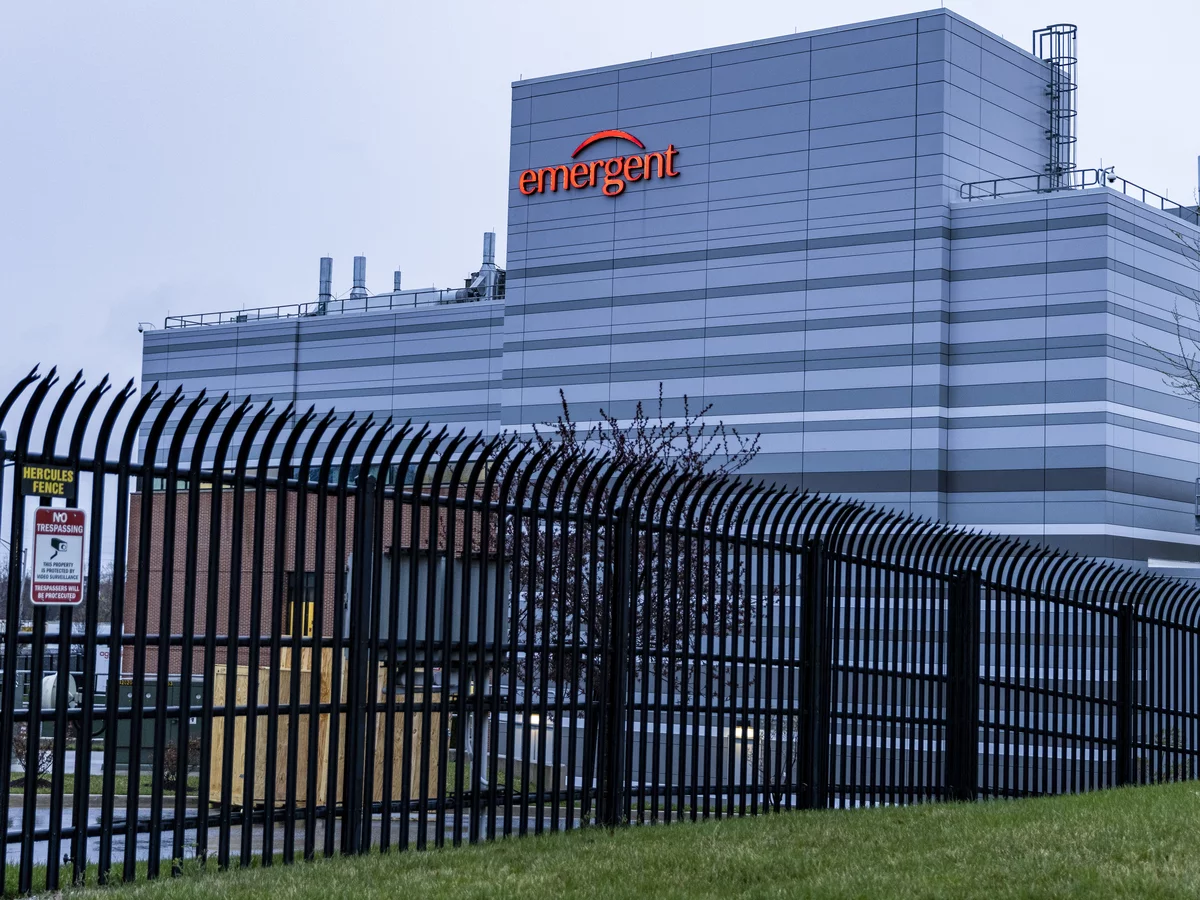 Johnson & Johnson is reporting a setback in its effort to produce tens of millions of COVID-19 vaccine doses, saying a contract production plant in Baltimore produced an ingredient that failed quality control tests. The material was made by Emergent BioSolutions, according to Johnson & Johnson.
Johnson & Johnson said the issue "was identified and addressed with Emergent," adding that it also informed the U.S. Food and Drug Administration.
The drug company said the problem involved one batch of a substance that goes into its coronavirus vaccine. It said the apparent mix-up happened at an Emergent site that is part of its manufacturing network but does not yet have FDA authorization to produce part of the COVID-19 vaccine.