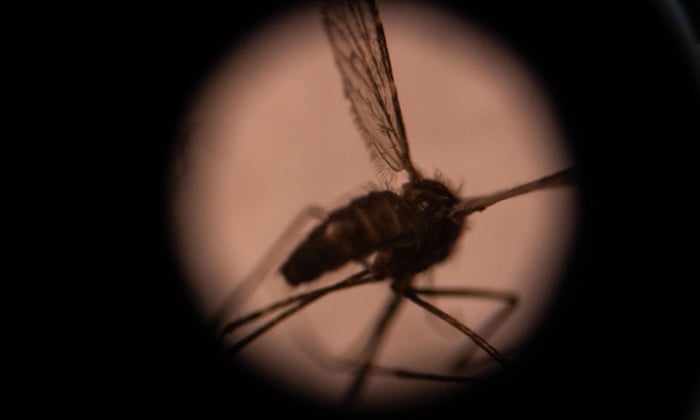 The World Health Organization has recommended the widespread rollout of the first malaria vaccine, in a move experts hope could save tens of thousands of children's lives each year across Africa.
Hailing "an historic day", the WHO's director general, Dr Tedros Adhanom Ghebreyesus, said that after a successful pilot programme in three African countries the RTS,S vaccine should be made available more widely.
"I started my career as a malaria researcher, and I longed for the day that we would have an effective vaccine against this ancient and terrible disease. And today is that day, an historic day. Today, the WHO is recommending the broad use of the world's first malaria vaccine," Tedros said at a press conference in Geneva.