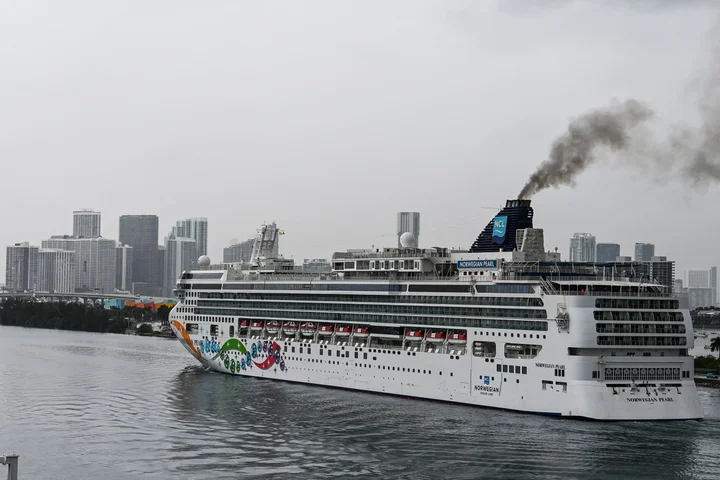 Norwegian Cruise Line has canceled upcoming voyages on eight of its ships, a move that comes after two of its ships reportedly either returned to port early this week or had to cancel travel plans at the last minute due to COVID-19.
Norwegian cited "ongoing travel restrictions" for the decision, which affect sailings scheduled in the U.S. and abroad until as late as April.
"Our first priority is the health and safety of our guests, crew and the communities we visit," the company, which has a total of 28 ships, said in a statement Wednesday.
Norwegian did not offer further information about the cancellations and did not immediately respond to HuffPost's request for comment Thursday.
The Norwegian Pearl — which had to return to Miami early Wednesday after completing just one full day of a planned 11-day voyage — was among the ships that has seen its upcoming travels canceled, the Miami Herald reported. A passenger, citing an announcement on the ship, told Local 10 news that the trip was cut short because 50 crew members tested positive for the coronavirus.