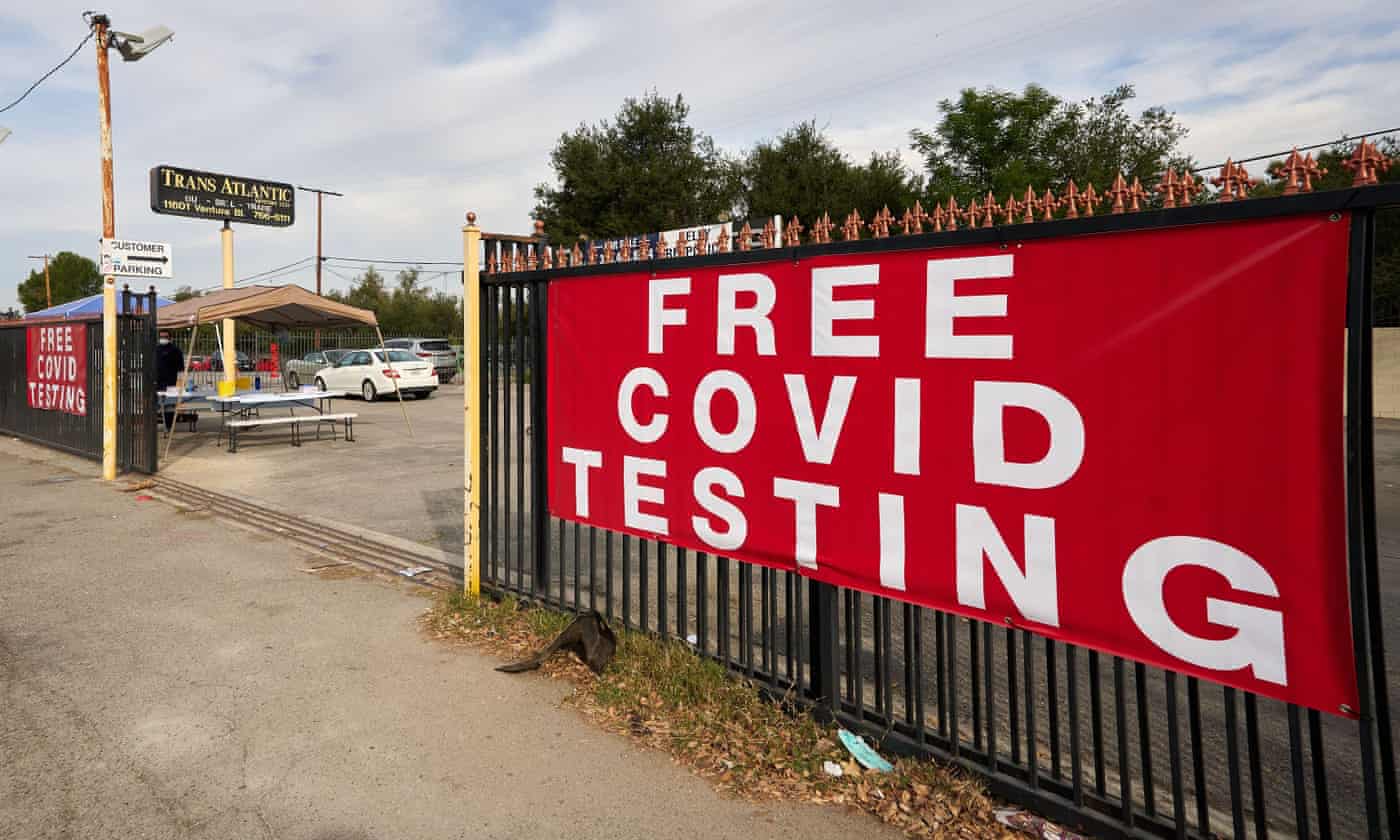 A Biden administration official warned Friday that there could be 100m Covid-19 infections this fall and winter, potentially spurring a surge in hospitalizations and deaths. The White House is preparing backup plans for providing vaccines to US residents if lawmakers refuse to provide more funds for coronavirus response efforts, the New York Times reported.
The White House has ramped up efforts to boost the country's preparedness and urge Congress to allocate billions to buy additional vaccines, therapeutics and tests, but additional emergency funding is uncertain. Biden has requested $22.5bn for Covid-19; Republicans have pushed for just $10bn, however, and removed $5bn in international coronavirus assistance from this request, the Times said.
Prevention (CDC) said last week that 60% of US residents have been infected with Covid-19, the Washington Post reported.