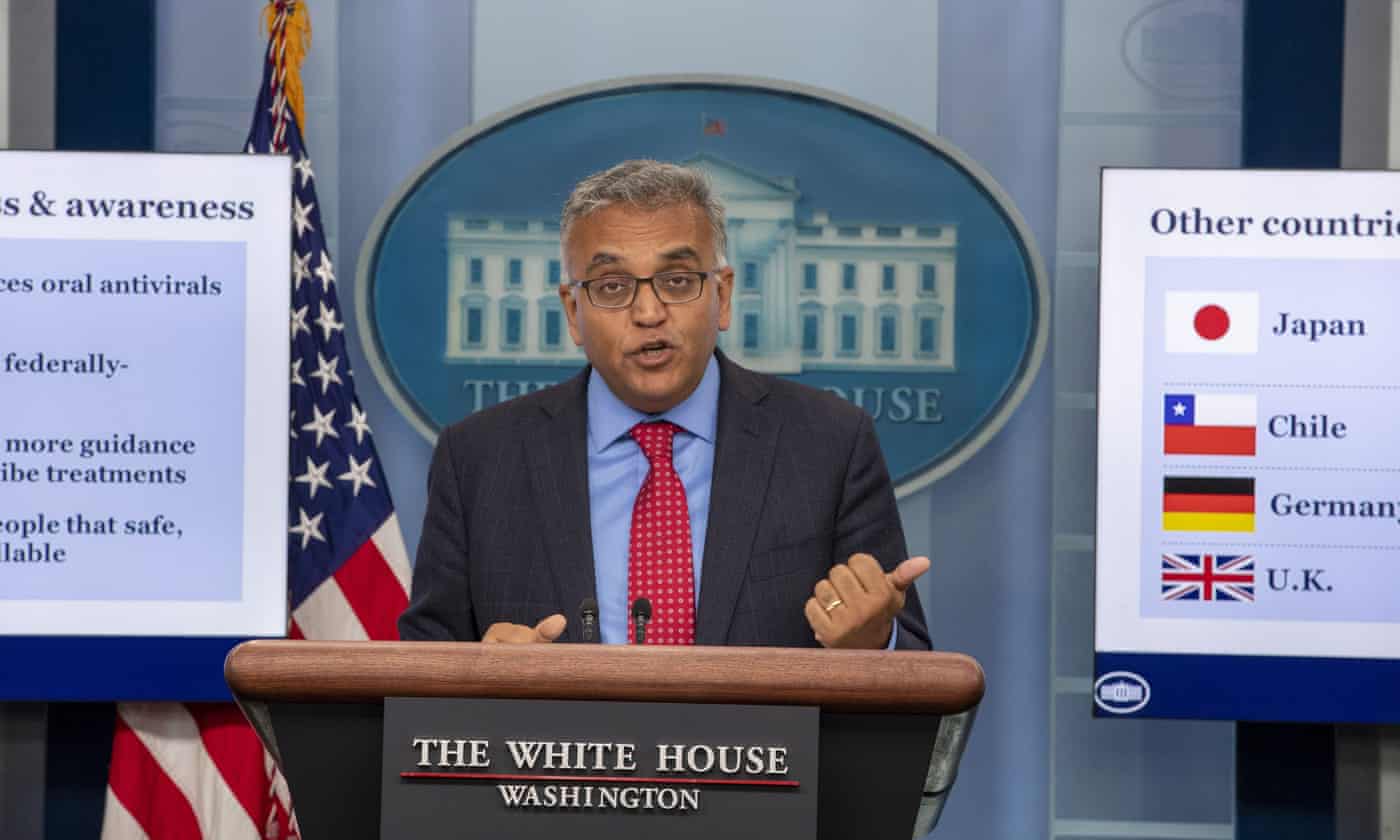 The White House resumed its coronavirus briefings on Wednesday after a six-week hiatus as Covid-19 cases rose across the nation, with the new head of Covid response calling on Congress for additional funding to pay for vaccines and treatments.
"I want to make sure we have enough resources so that we can buy enough vaccines for every American. I think that is absolutely critical. We do not have the resources to do that right now," said Ashish Jha, the White House's new coronavirus response coordinator, who replaced Jeff Zients in March. "So without additional funding from Congress, we will not be able to buy enough vaccines for every American who wants one."
The last White House coronavirus briefing was held on 5 April. Since then, various mask mandates have been lifted across the country, including those on planes, trains and in automobiles.