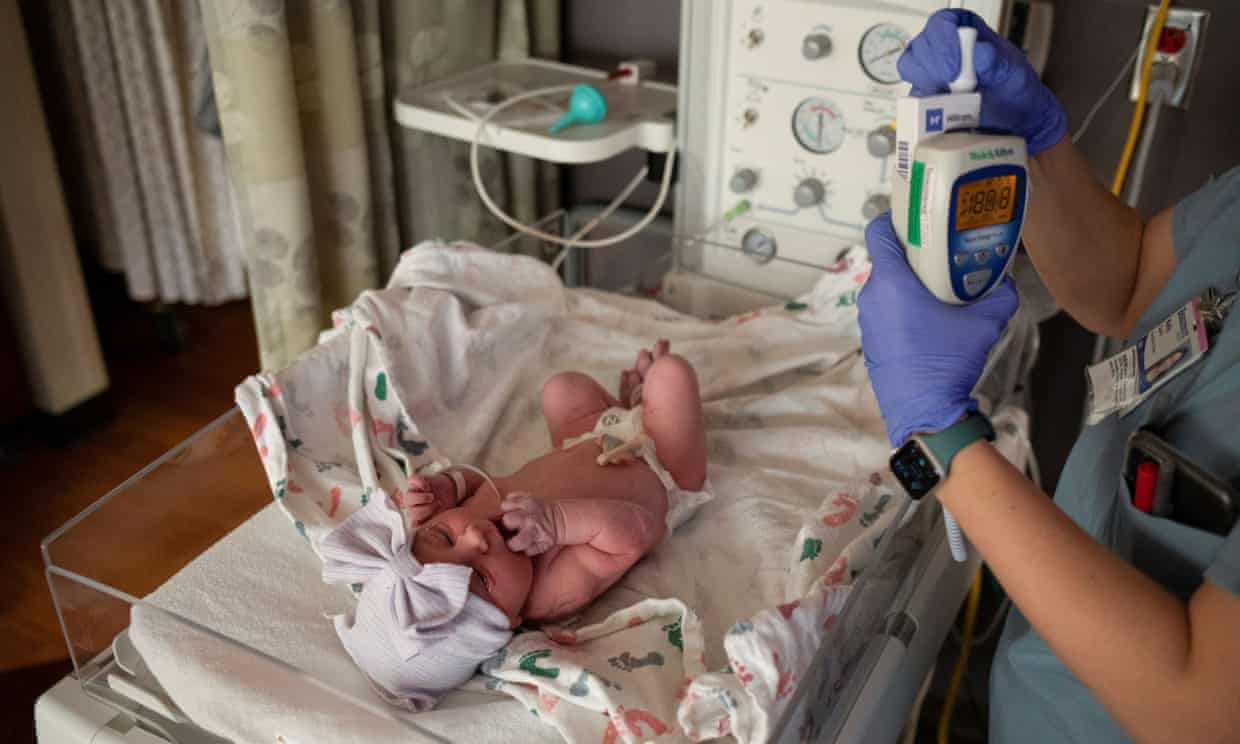 An Idaho hospital has planned to stop delivering babies, with the medical center's managers citing increasing criminalization of physicians and the inability to retain pediatricians as major reasons.
Bonner General Health, the only hospital in Sandpoint, Idaho, announced on Friday that it would no longer provide labor, delivery and a host of other obstetrical services.
The more than 9,000 residents of Sandpoint are now forced to drive 46 miles for the nearest labor and delivery care, the Idaho Statesman reported.
In a statement, the hospital's leadership said that the decision to eliminate the obstetrics unit stemmed from the "political climate" in Idaho.