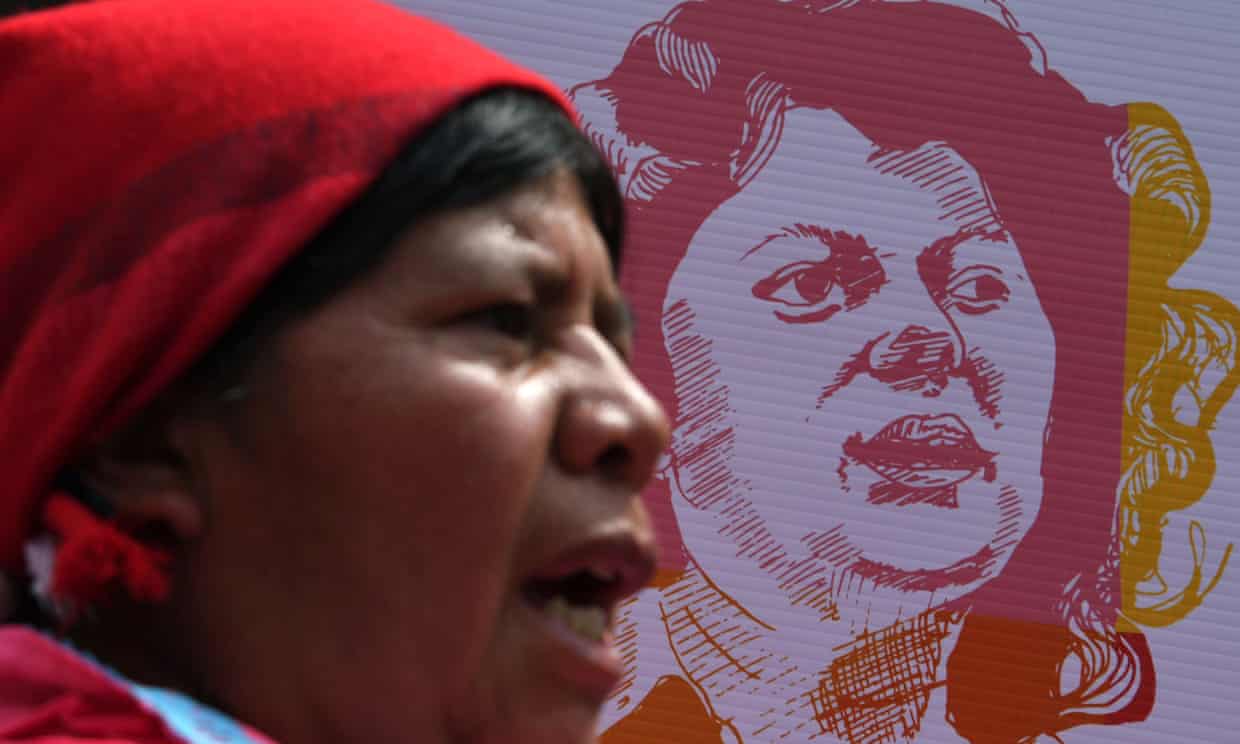 Human rights defenders who challenge big corporations are being killed, assaulted, harassed and suppressed in growing numbers, researchers have claimed.
A survey by the Business and Human Rights Resource Center recorded a 34% global rise in attacks against human rights activists last year, including 120 alleged murders and hundreds of other cases involving threats, assaults and intimidation. The number of incidents were found to have risen sharply, with 388 attacks recorded in 2017 compared with 290 the previous year.
The research focused on attacks against activists involved in protests against corporate activities. Victims included unionists, protests, whistleblowers and indigenous communities.
Land rights defenders and activists linked to the mining, agribusiness and renewable energy sectors were found to be in greatest danger. The researchers also highlighted an increased risk to lawyers, and to members of human rights and environmental civil society organisations working for corporate accountability.