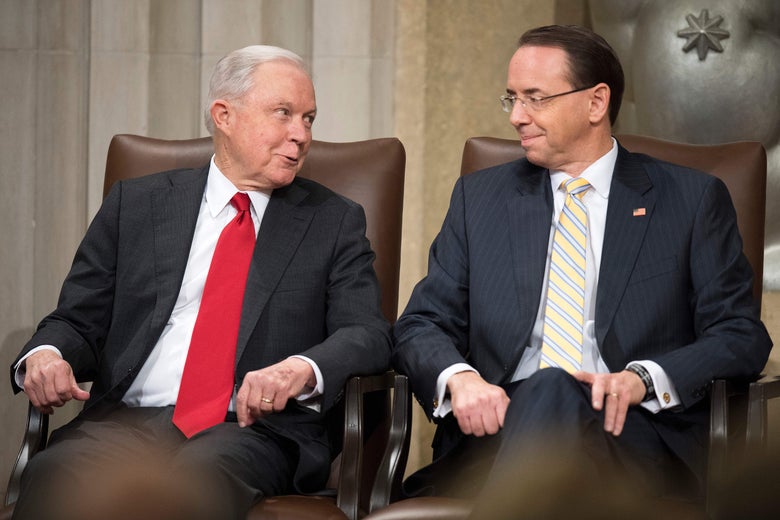 The U.S. border policy under the Trump administration that for two months in mid-2018 separated children from their undocumented parents as a cruel means of deterrence was one of the early—and still most instructive—abominations of the Trump presidency.
As time passes, expect Trump officials to edge away from responsibility for the program, as many already have. In fact, the finger-pointing and responsibility contortions started almost immediately after the public backlash against the policy. Then–Attorney General Jeff Sessions told CBN in June 2018 that the Trump administration "never really intended" to separate migrant children from their families.
But a New York Times report on the coming Justice Department inspector general's report tells a very different story—one of a policy that is a moral outrage and was pushed by DOJ officials at the very top of the central organ of American legal infrastructure.
TVNL Comment:  No child was too young to be taken from a parent, never to be returned.  Children still breast-feeding were taken away.  Think about that. Please.