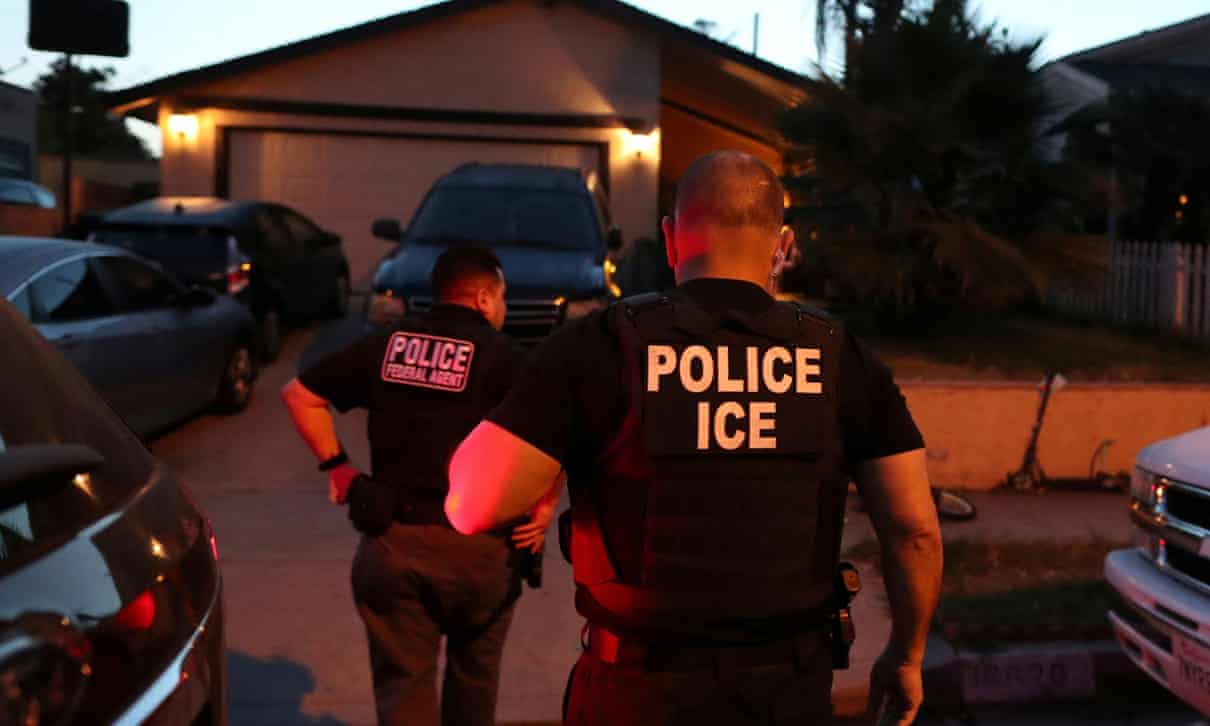 California lawmakers are fighting to protect thousands of residents from deportation with new legislation that would stop state prisons and jails from handing over immigrants to US Immigration and Customs Enforcement (Ice).
California's controversial practice of coordinating with Ice agents has received widespread scrutiny in past months, including after the Guardian revealed that the state had transferred two immigrant prisoners to Ice for deportation after they had served as incarcerated firefighters on the frontlines – and after they had completed their sentences.
Kao Saelee, 41, was scheduled to leave prison after 22 years behind bars in August. But on the day of his release, when his sister was waiting to take him home, California instead handed him over to immigration authorities. He remains in Ice custody in Louisiana. Bounchan Keola, 39, was reported to Ice by California prison officials in October.