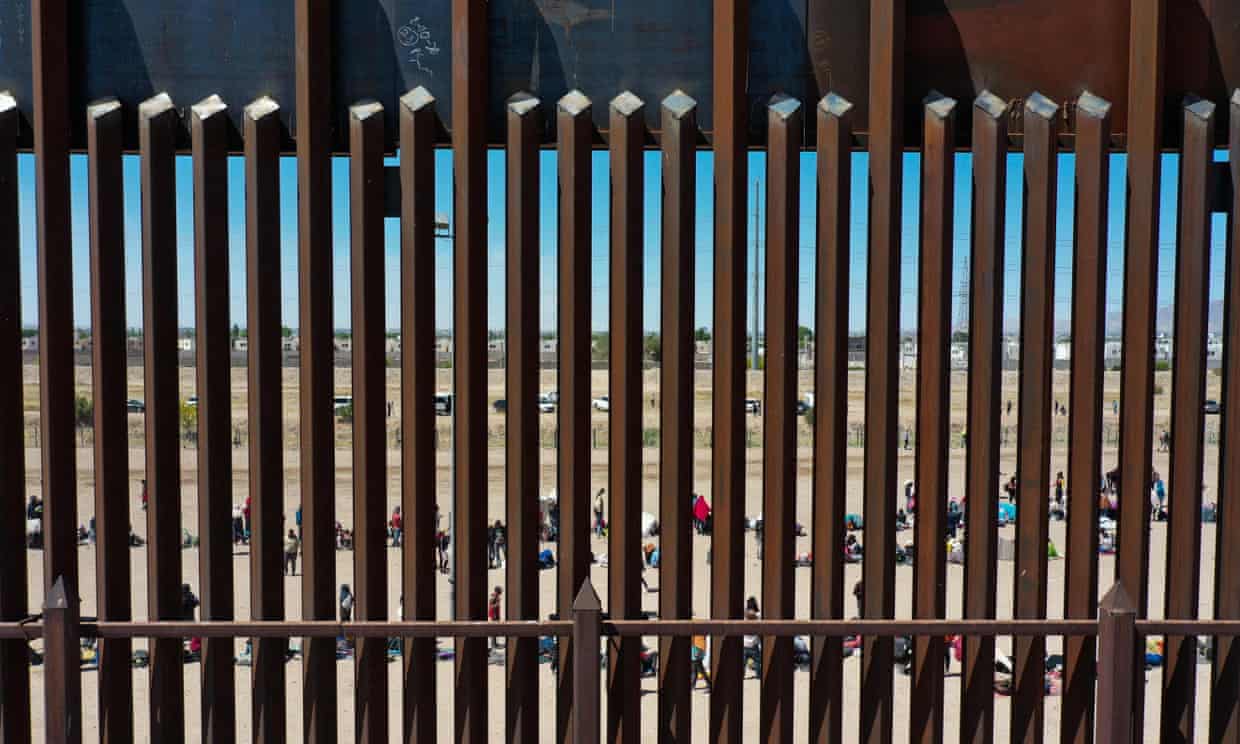 An eight-year old girl died after being detained by border patrol agents in Texas, as the death toll among desperate people seeking refuge in the US continues to mount.
According to a statement by US Customs and Border Protection (CBP), the child died following a "medical emergency" while held with her family at a detention facility in Harlingen, a city in the Rio Grande valley.
"Emergency Medical Services were called to the station and transported her to the local hospital where she was pronounced dead," the statement said.
No details were released about the child's identity or cause of death or the welfare of her family. The US justice department's Office of Professional Responsibility will investigate, as is protocol for such deaths in custody.