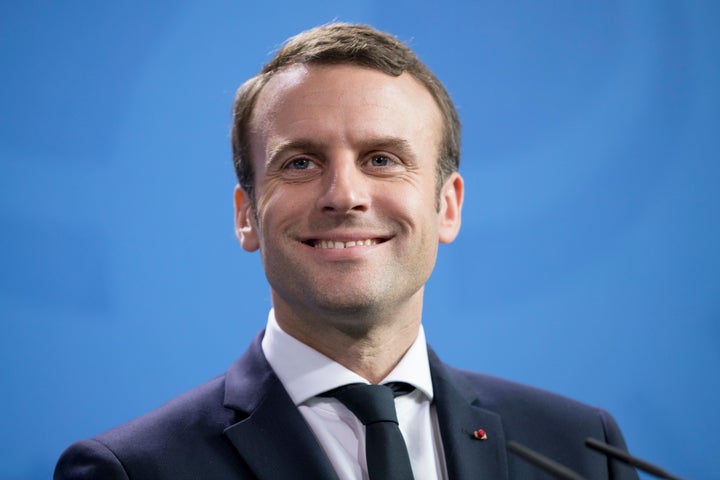 French President Emmanel Macron has delivered on his promise to take gender equality seriously.  

On Tuesday, he announced the members of his 22-person cabinet ― 11 of them are women, including Olympian Laura Flessel as Minister of Sports, and publisher Françoise Nyssen as Minister of Culture.

Tuesday's appointments come just a few days after Macron submitted his list of candidates for France's upcoming parliamentary elections. Of over 400 names, half of them were women.
Macron was vocal about gender parity throughout the entirety of his campaign. Back in January, he said, "women currently represent 53 percent of the electoral body, so it's unacceptable that they make up less than 30 percent of those elected to the National Assembly...unlike other political parties, we plan to respect gender parity."