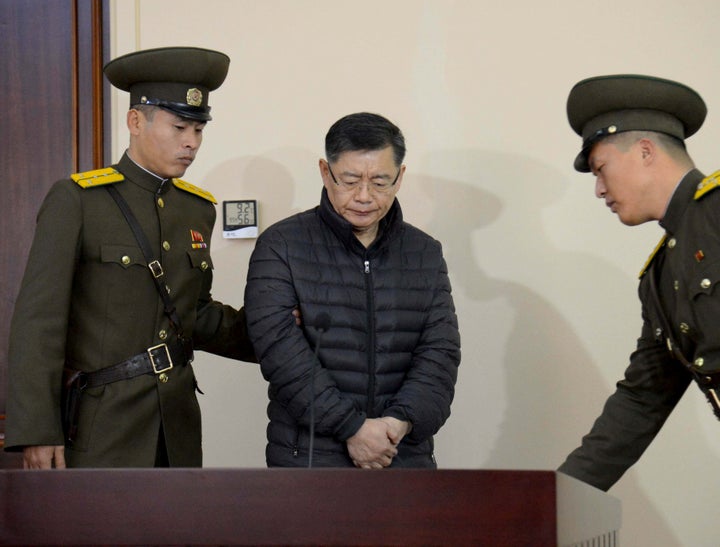 North Korea freed a Canadian pastor serving a life sentence there on humanitarian grounds, the official KCNA news agency said on Wednesday, just hours after the United States warned it would counter any threat from the North with "fire and fury".

The release came a day after Canadian officials said a delegation led by the country's national security adviser had traveled to North Korea to discuss the case of Hyeon Soo Lim, sentenced to hard labor for life in December 2015.
North Korea had accused Lim, who served in one of the largest churches in Canada, of attempting to overthrow the regime.

"Rim Hyon Su, a Canadian civilian, was released on sick bail according to the decision of the Central Court of the DPRK on August 9, 2017, from the humanitarian viewpoint," KCNA said, using the country's official name, the Democratic People's Republic of Korea.