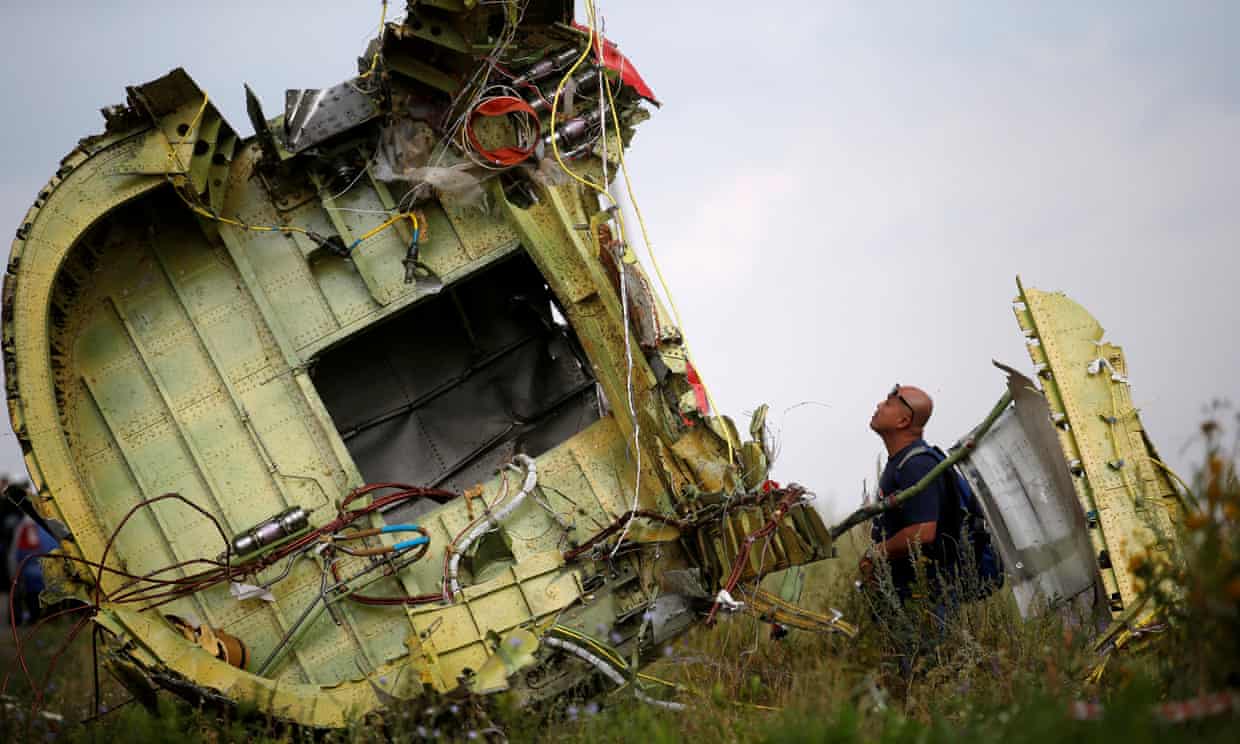 A Russian military missile was responsible for shooting down flight MH17 over eastern Ukraine in 2014, an international team of investigators said on Thursday, for the first time pointing the finger directly at Moscow.
The Malaysia Airlines Boeing 777 was travelling from Amsterdam to Kuala Lumpur when it was shot down over the conflict zone in eastern Ukraine on 17 July 2014. All 298 people onboard were killed.
In 2016, investigators announced they had evidence that the BUK system involved in the incident had crossed the border into eastern Ukraine from Russia and returned after the plane had been shot down.