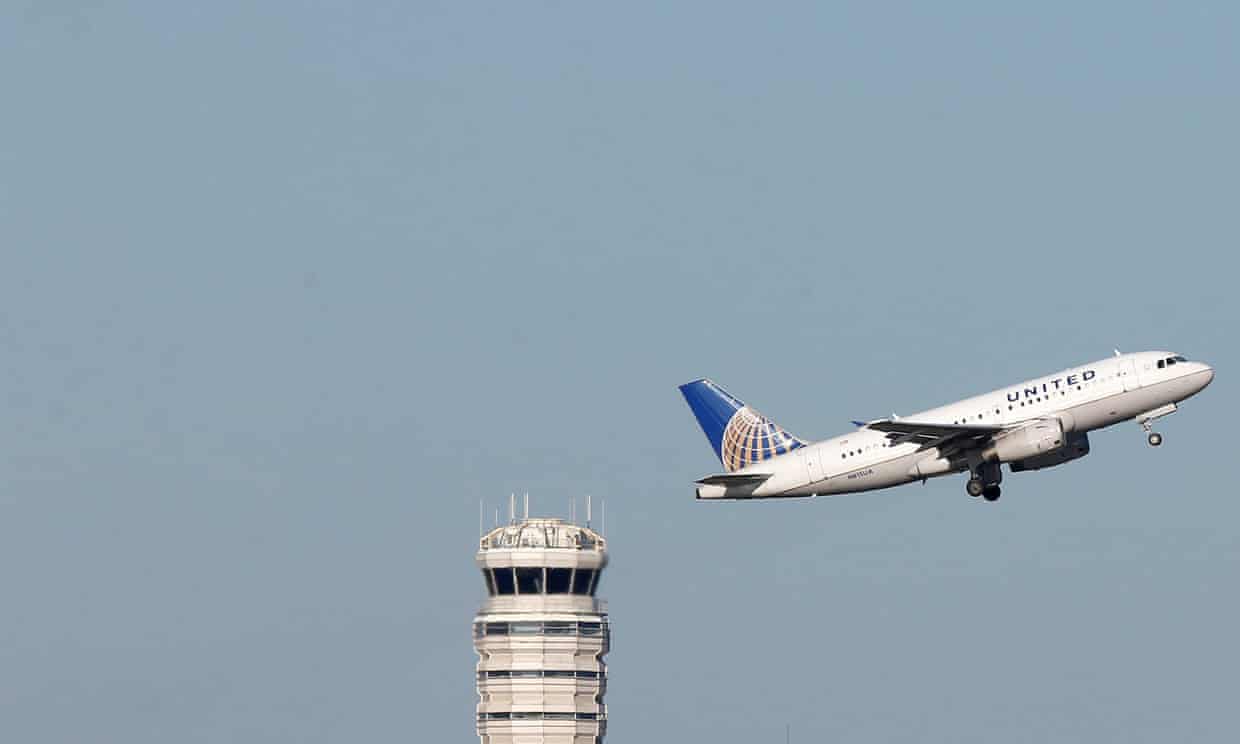 A United Airlines flight from Rome to Chicago has been diverted to Shannon airport in Ireland, after "a message" was discovered on board, Irish police said.
The message referred to a bomb on the plane, a source with knowledge of the investigation told Reuters. The 207 passengers and 11 crew members disembarked the Boeing 767-330 at Shannon airport at 2.15pm local time, according to Jim Molloy, a representative of Ireland's police force.
The passengers were in the process of being searched, he said in an emailed statement. He gave no further details about the nature of the threat.