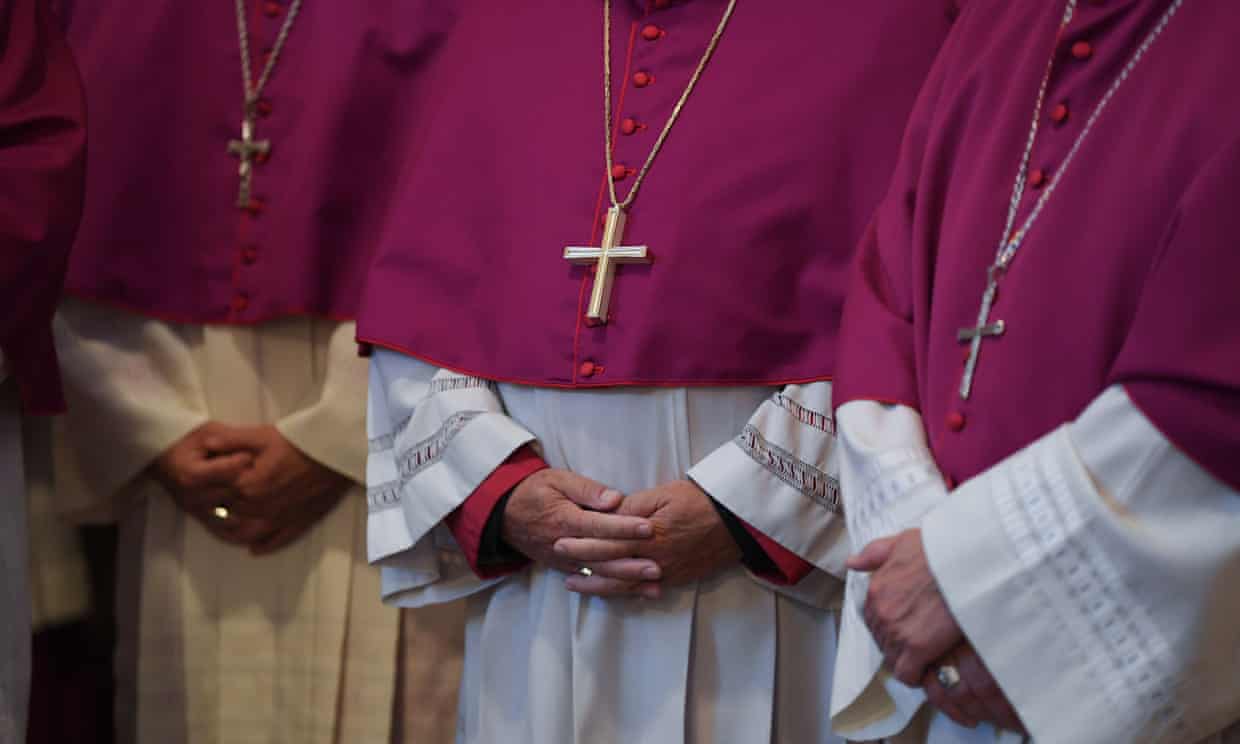 A "shocking" report into the sexual abuse of children by Catholic clergy in Germany is "probably only the tip of the iceberg", the country's justice minister has said.
The German Catholic church presented the results of an investigation into decades of sexual abuse of children on Tuesday afternoon. The report details the cases of 3,677 children, the majority of whom are male, who were sexually abused between 1946 and 2014. About 1,670 clerics, mainly priests, are implicated.
The justice minister, Katarina Barley, encouraged the church to work with the judicial system to bring as many cases as possible to court.