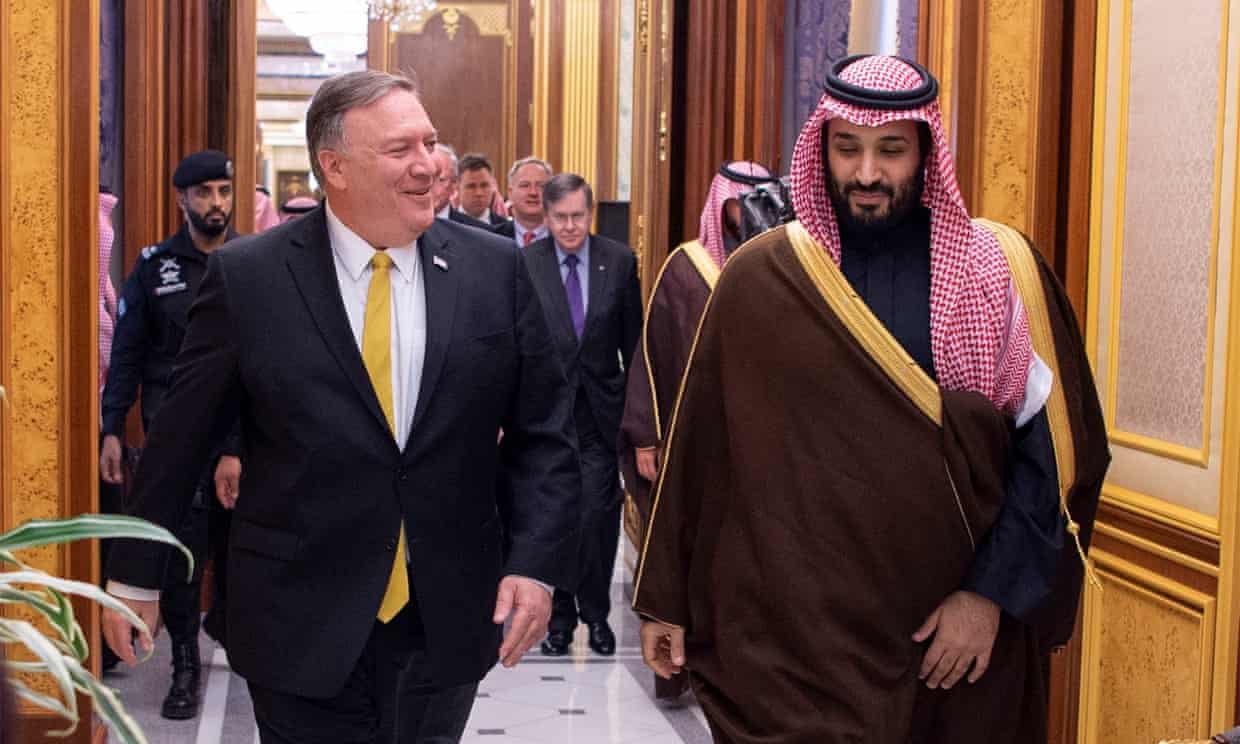 Mike Pompeo, the US secretary of state, has blocked the inclusion of Saudi Arabia on a list of countries that recruit child soldiers, dismissing his experts' findings that a Saudi-led coalition has been using underage fighters in Yemen's civil war, according to four people familiar with the matter.
The decision, which came after a fierce internal debate, could prompt new accusations by human rights advocates and some lawmakers that the Trump administration is prioritizing security and economic interests in relations with Saudi Arabia, a major US ally and arms customer.
Pompeo's move comes amid heightened tensions between the US and Iran, the Saudis' bitter regional rival.