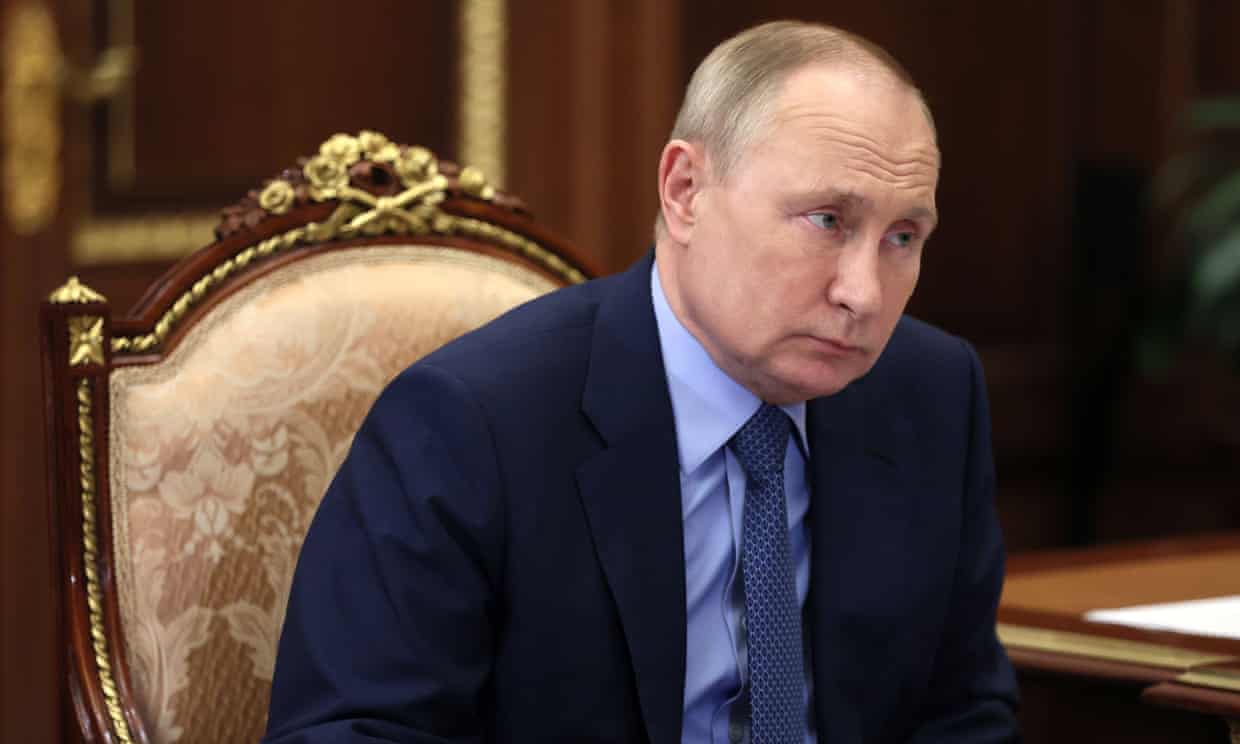 The US has alleged Russia has already positioned saboteurs in Ukraine to carry out a "false flag" operation to use as a pretext for a Russian attack, which Washington says could begin in the coming month.
The allegations came on the same day as a large-scale cyber-attack on Ukrainian government websites, and amid new reports of Russian military hardware on the move from the far east heading westwards.
They follow a week of failed diplomacy with abortive talks in Geneva, Brussels and Vienna, which did nothing to defuse the crisis provoked by Russia's massing of more than 100,000 troops near Ukraine's borders. Moscow has persistently portrayed the crisis as a military threat from Ukraine against Russia, without providing any evidence.