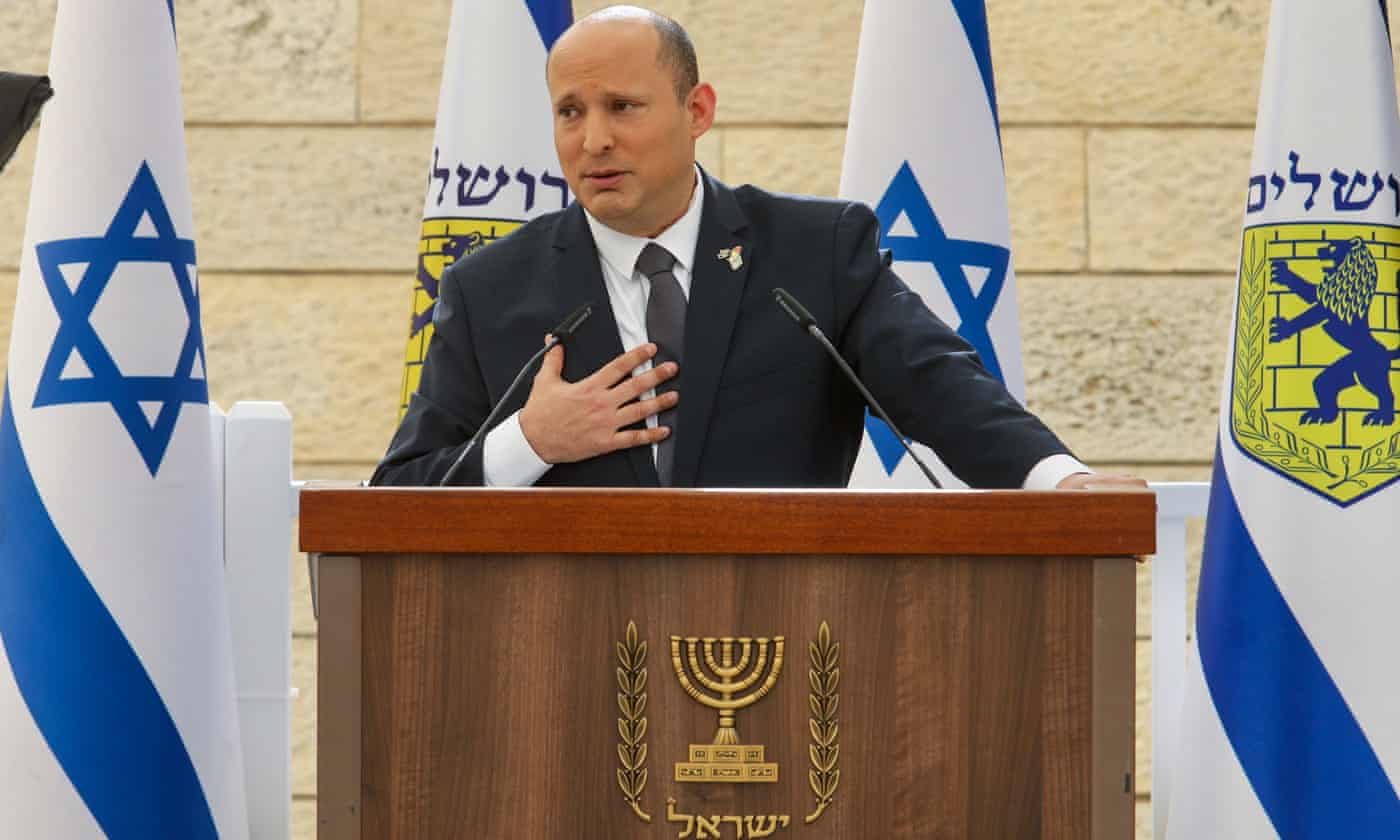 Vladimir Putin has apologised to the Israeli prime minister, Naftali Bennett, for his foreign minister's claims that Adolf Hitler had Jewish blood, Israel has said.
Bennett said he had accepted the apology from Putin, a rare concession from the Kremlin leader and a strong rebuke of his foreign minister, Sergei Lavrov. Putin may have feared that Israel could change its neutral stance on Russia's invasion and join in sanctions and provisions of lethal aid to Ukraine.
Lavrov claimed this week in an interview that Hitler "had Jewish blood" and that "the most rabid antisemites tend to be Jews". The incendiary remarks sparked outrage in Israel.