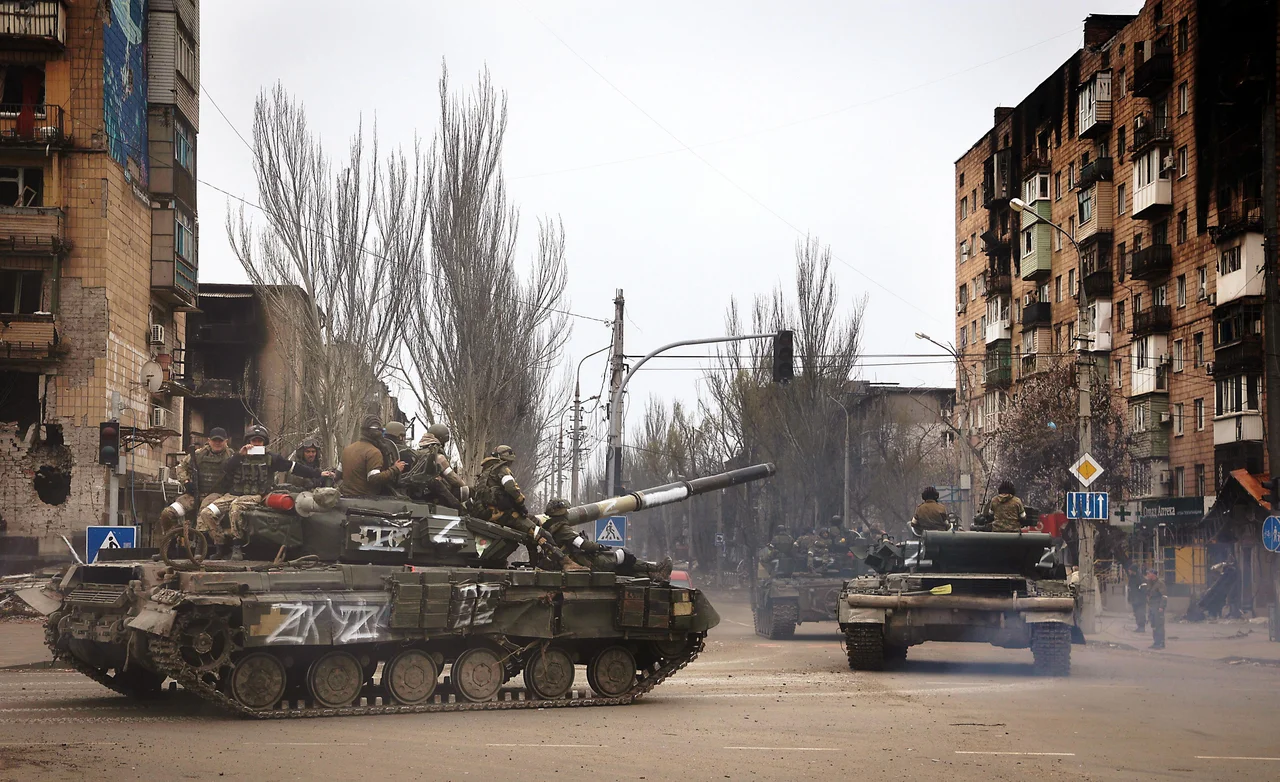 In a corner of the Choral Synagogue in the western Ukrainian town of Drohobych, there's a stark display of pictures detailing the bloody and tragedy-strewn history of the area's Jewish community. One is especially horrifying: a black-and-white image of the corpses of four Jewish children killed by Nazis during World War II.
"If you take a close look, there are parallels with right now," said Leonid Goldberg, a 66-year-old member of the local Jewish Board, pointing to the image. "Russia is now doing the same things in Ukraine."
Goldberg is a senior member of the small, 40-member Jewish community of Drohobych, a town nestled in the rolling hills of Ukraine that grow into the Carpathian Mountains just a few miles further west.