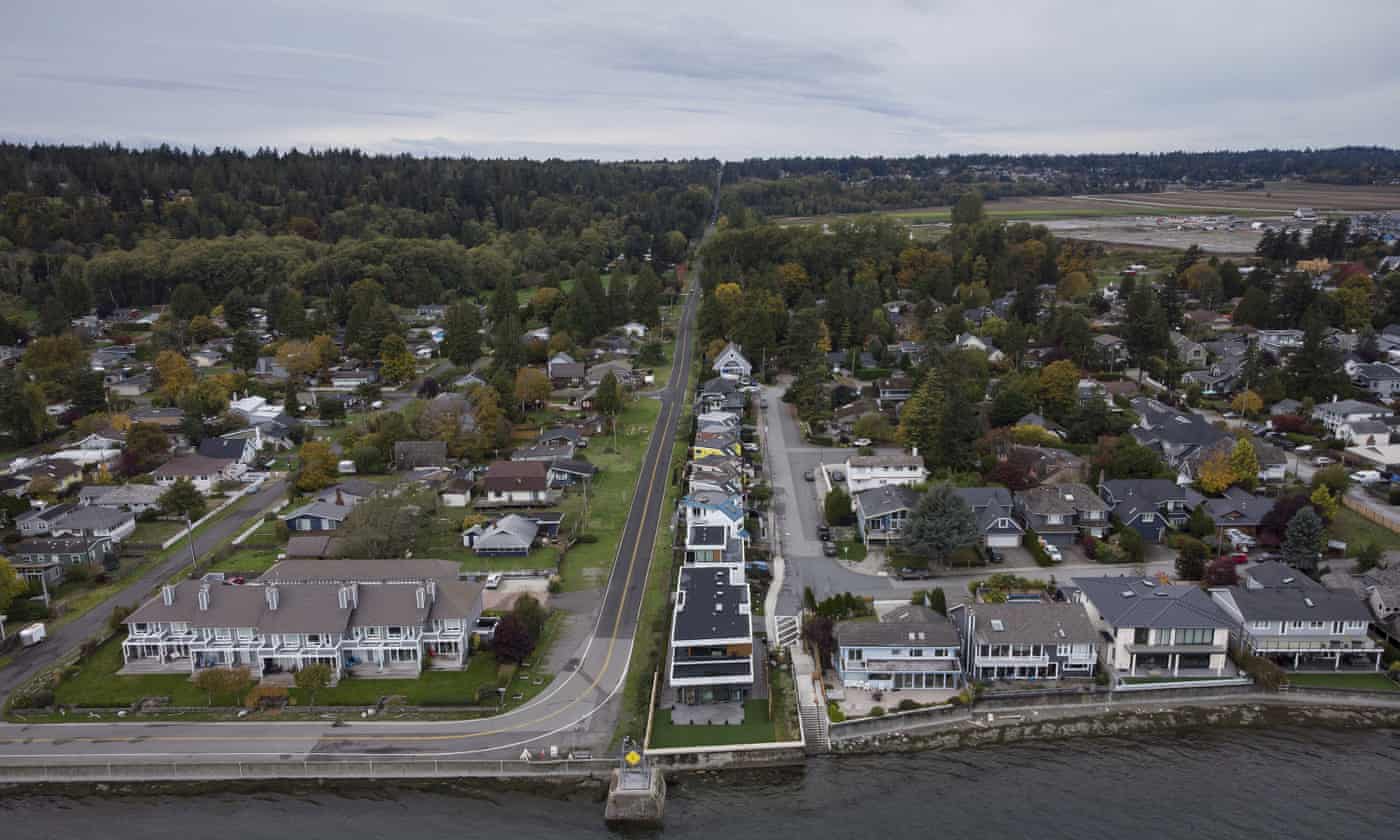 British Columbia is a magnet for money laundering, and Canada's lax regulations are allowing billions of dollars to illegally flow into the province, according to the findings of a three-year public inquiry.
The inquiry found that such concentration of activity has had an extraordinary impact on the BC economy – but that its influence on the housing market – the original motive for the investigation – has been overstated.
In a new report released Wednesday, the public inquiry's lead commissioner, BC supreme court Justice Austin Cullen, said decisively that investors from Asia using the real estate market to launder money is not the cause of a housing crisis that has seen average house prices triple over the past two decades.