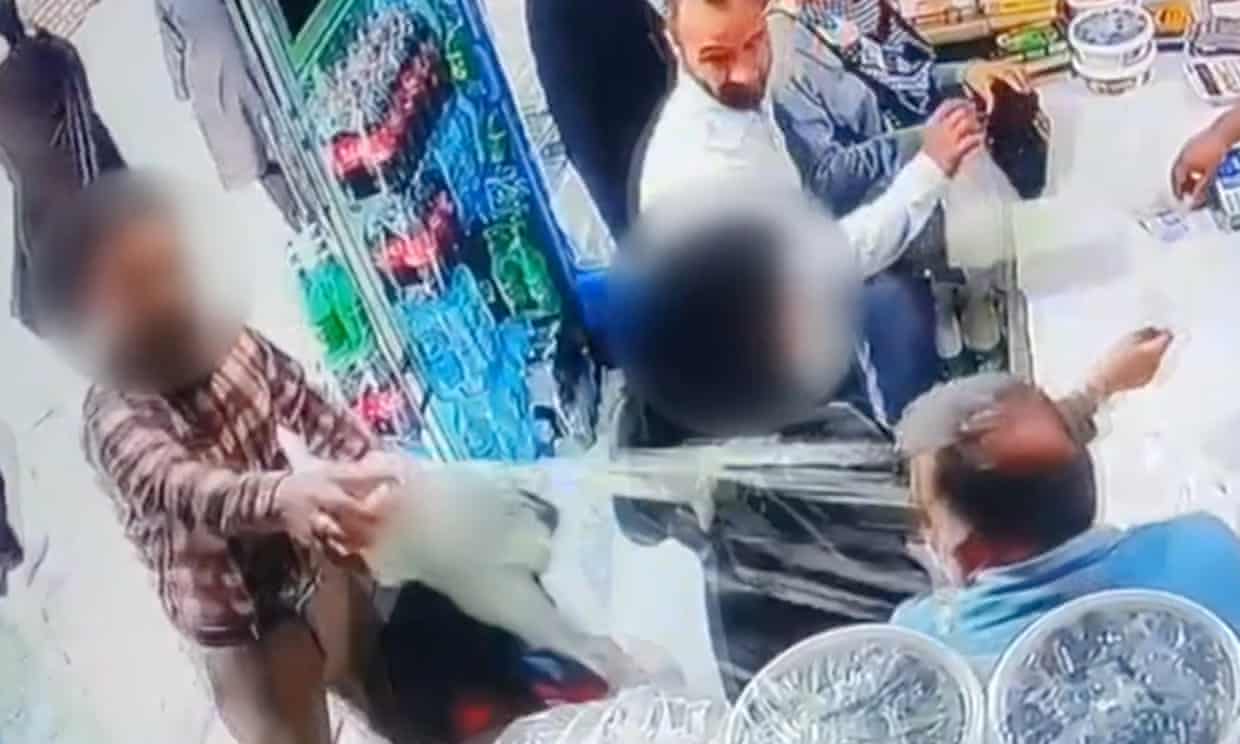 Two women have been arrested in Iran for not covering their hair in public after having a tub of yoghurt thrown over them.
Video footage that went viral on social media showed two female customers being approached by a man who engages them in conversation.
He then takes what appears to be yoghurt from a shelf and throws it over their heads.
Iran's judiciary said the two women had subsequently been detained for allegedly violating the country's hijab rules.
t added the man was also arrested for disturbing the public order.
TVNL Comment: Damn these men for their tactics and ugliness, just to show they can control their women.