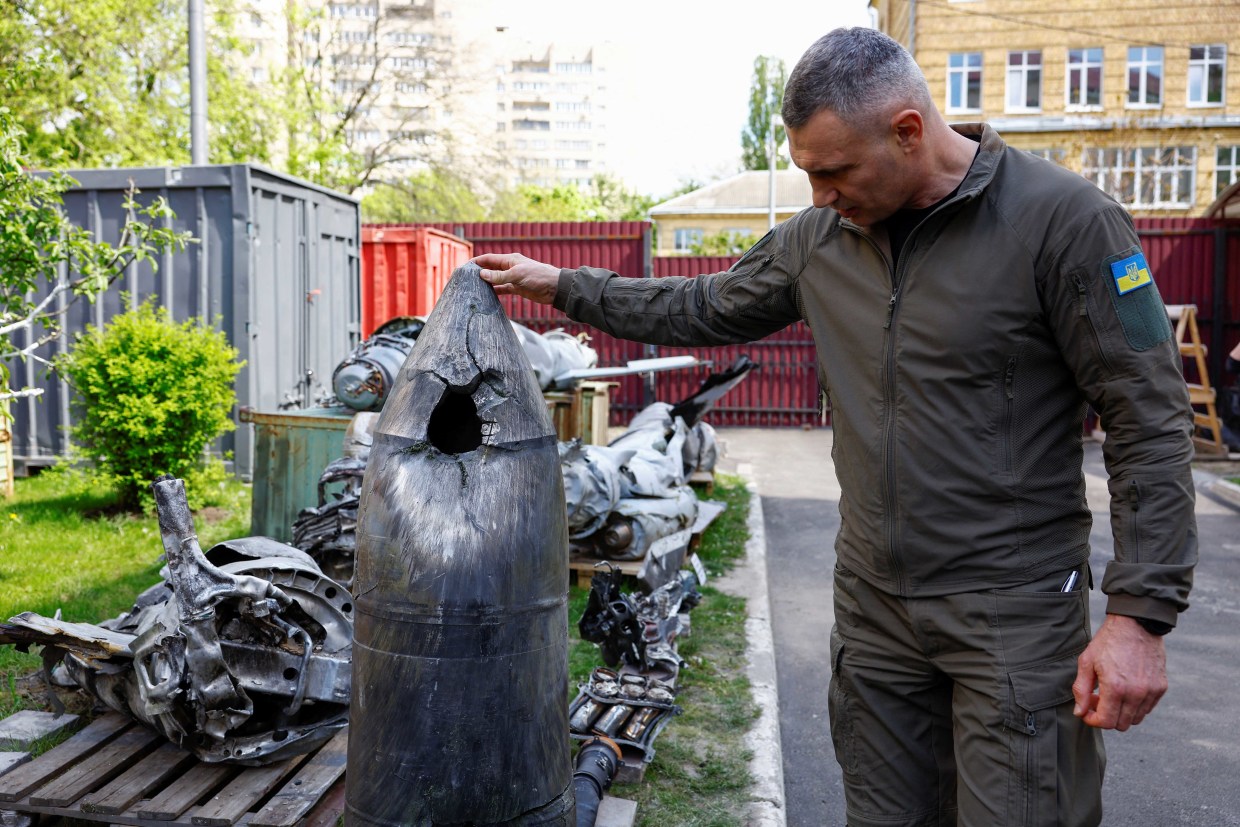 Russia's hypersonic missiles have taken a dual hit this week from Patriots fired by Ukraine and "patriots" arrested at home.
Once touted as unstoppable, the program faces growing domestic fallout from treason charges against three scientists who worked on the technology, just as Kyiv claims its U.S.-supplied air defense systems have been able to shoot many of the missiles down.
The Kremlin said Wednesday that the scientists face "very serious accusations" after a rare public outcry over a wartime crackdown that has fueled a growing sense of unease across Russian society.
In an open letter criticizing the arrests published Monday, colleagues of the three academics in hypersonic technology warned that Russia's research on the subject faces "impending collapse.