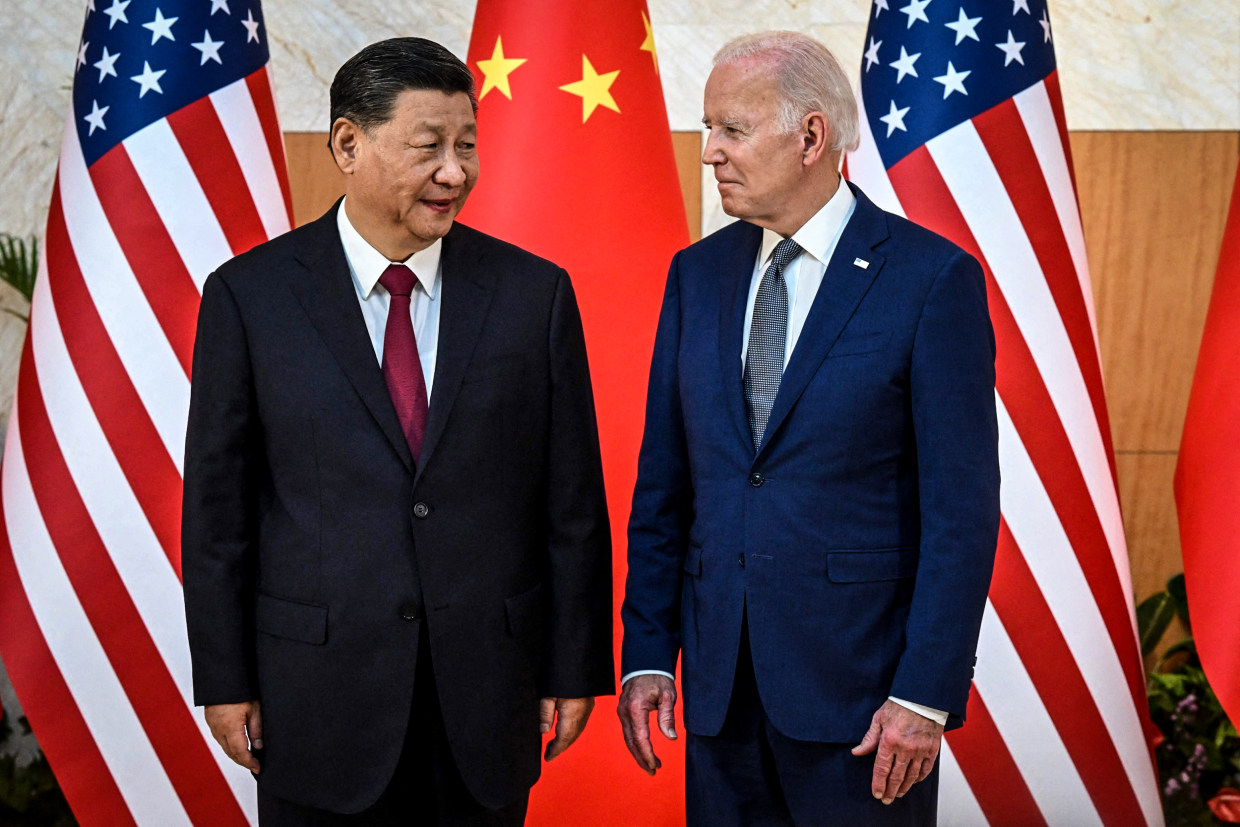 What to know about the Biden-Xi summit:
President Joe Biden will meet face-to-face with Chinese President Xi Jinping today, the first conversation between the two leaders in a year.
The summit in northern California is at an undisclosed location for security reasons.
The two leaders will discuss a range of thorny issues, including wars in Ukraine and the Middle East. Biden would like to see China use its influence with Iran to prevent the Israel-Hamas war from widening and is expected to press Xi to use his leverage to stop North Korea from supplying weapons to Russia.
The leaders are also expected to agree on steps to curb the flow of fentanyl from China to the U.S. and reopen military communication channels Beijing closed in response to then-House Speaker Nancy Pelosi's visit to Taiwan last year.