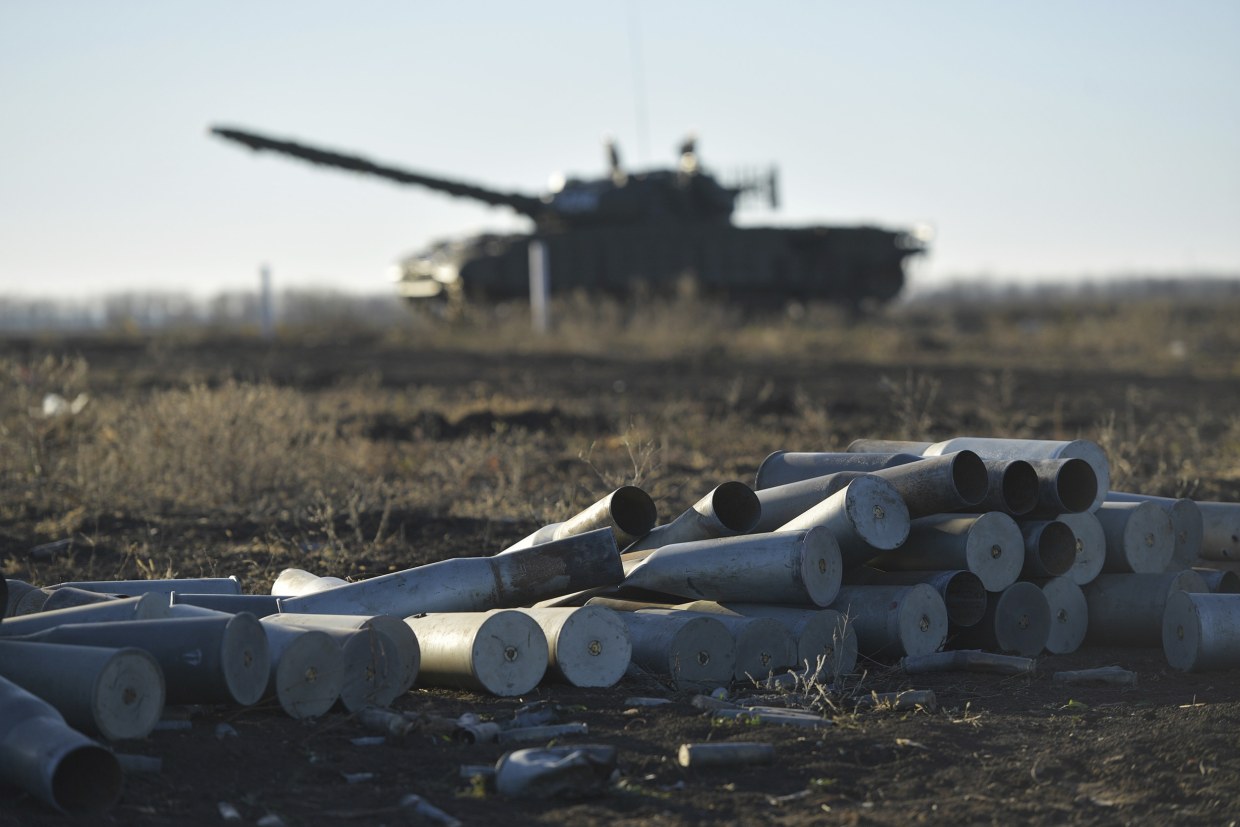 A suspected Russian smuggling ring has been charged with sending prohibited electronics worth millions of dollars from the United States to be used in making guided missiles and tanks for the war in Ukraine, according to an indictment unsealed Tuesday.
Federal prosecutors in Brooklyn accuse two men and one woman of sending semiconductors, circuits and dual-use electronic components worth about $10 million, to Russia through front companies based in Brooklyn, New York.
They are Salimdzhon Nasriddinov, 52, a dual Russian-Tajikistan citizen, who lives in Brooklyn, Kristina Puzyreva, 32, and Nikolay Goltsev, 37, both Russian-Canadians from Montreal.
Four more Russians are also charged with involvement in the alleged scheme.
More...