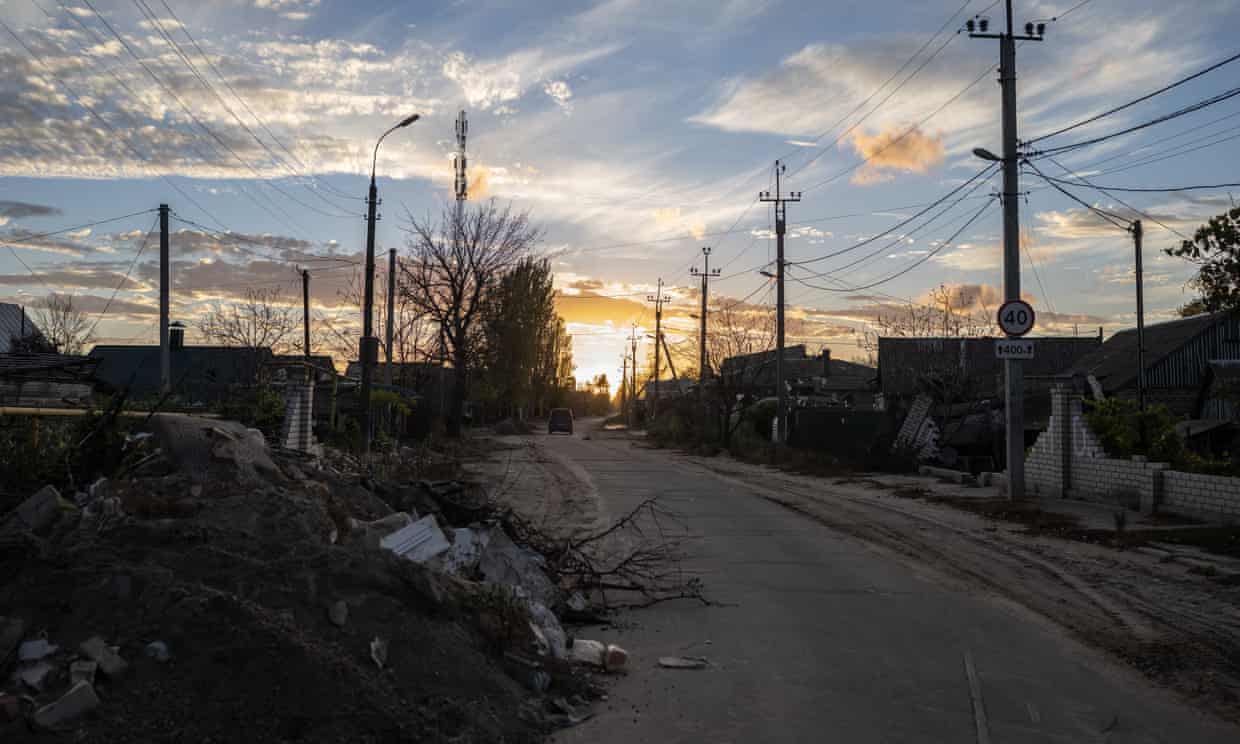 Thousands of people living near the frontlines in Ukraine have been left without power after Russian strikes on energy facilities, the Ukrainian government has said.
The country's energy ministry said in a statement that recent shelling in the southern city of Kherson had left more than 28,000 people without power. It added that 3,000 people had been without electricity in the last day alone.
It said damage to an overhead line in the eastern Donetsk region had completely cut off the city of Kostyantynivka, and that 122 settlements were still without power.
It also said a building in Kharkiv owned by a private energy supplier had been hit, cutting off another 17,600 people.
Last winter, systematic targeting of Ukraine's energy infrastructure by Russia left millions without light or heating. Temperatures in Ukraine in the winter months routinely drop well below freezing.
More...