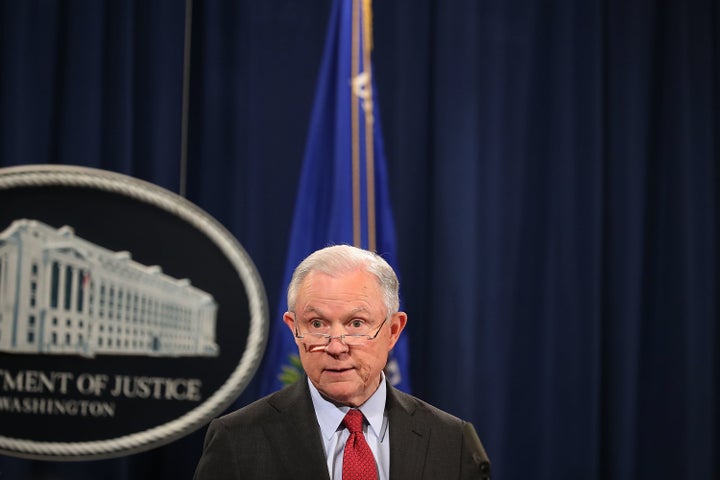 Officials at the Justice Department seized the phone and email records of a journalist at The New York Times earlier this year in what the newspaper reports is the first time the Trump administration has gone after a journalist's personal data.
The Department of Justice informed Times reporter Ali Watkins in February that it had secretly obtained years of her communication records up to November 2017, from before her employment with the Times, and said it was part of an investigation into leaks of classified government information. Investigators did not obtain the content of the messages. The Times said it learned of the Justice Department's seizure on Thursday.
Watkins, a national security reporter who previously worked for HuffPost, Politico and BuzzFeed News, declined to comment and referred questions to a Times spokeswoman.