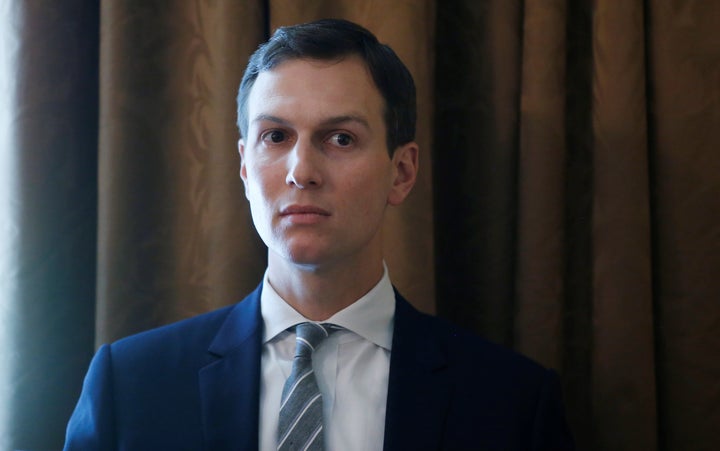 Jared Kushner personally ordered a software developer at his newspaper to remove stories that were critical of his friends and real estate peers.
Now a senior White House adviser and son-in-law to President Donald Trump, Kushner in 2012 went around the editorial leaders at the New York Observer — the newspaper he owned and operated — to mandate the removal of a handful of articles from the website, according to emails obtained by BuzzFeed News.
Kushner requested the removal of a 2010 story about a settlement between then-New York attorney general Andrew Cuomo and real estate firm Vantage Properties regarding allegations that the company had illegally forced tenants out of their apartments to raise rents. Kushner also ordered another 2010 article deleted about Vantage's top executive Neil Rubler. That story's URL suggests that Rubler had appeared on some sort of "10 worst landlords" list.