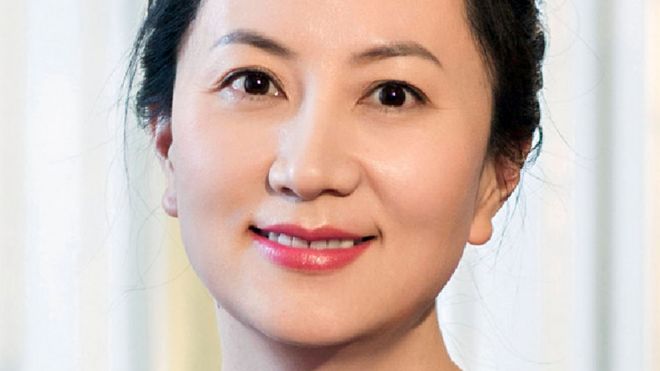 China is demanding the release of telecoms giant Huawei's chief financial officer, who has been detained in Canada.
Meng Wanzhou, the daughter of the company's founder, could face extradition to the US.
She was arrested in Vancouver on 1 December, but the news was not made public at her request.
The charges remain unknown but the US has been probing Huawei over possible violation of sanctions against Iran.
China says her detention is possibly a rights abuse.