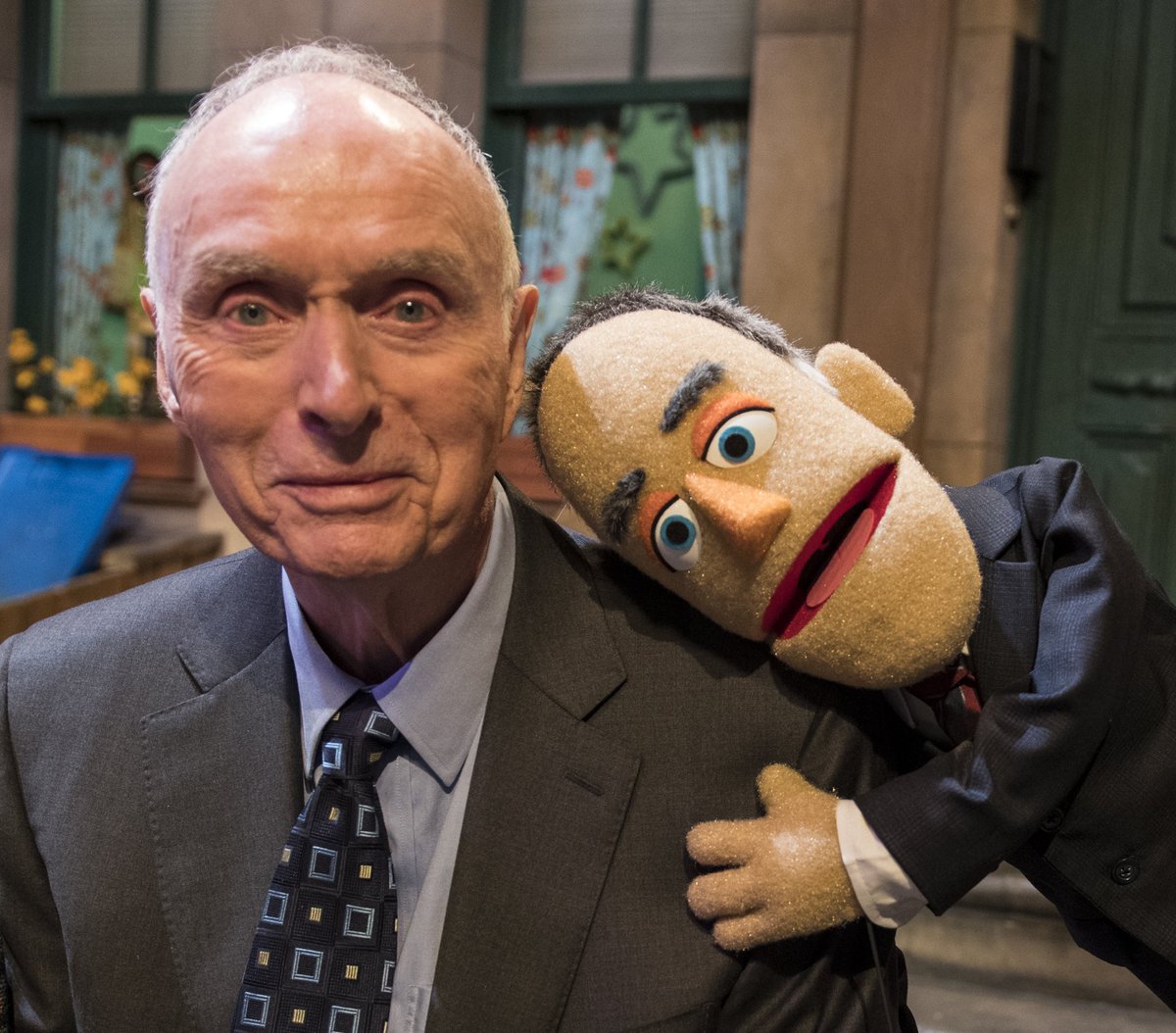 Lloyd Morrisett, the co-creator of the beloved children's TV program Sesame Street, has died at 93, Sesame Workshop announced on Monday.
"Without Lloyd Morrisett, there would be no Sesame Street," co-founder Joan Ganz Cooney wrote in Sesame Workshop's announcement. "It was he who first came up with the notion of using television to teach preschoolers basic skills, such as letters and numbers. He was a trusted partner and loyal friend to me for over fifty years, and he will be sorely missed."
Morrisett co-founded the Sesame Workshop, originally the Children's Television Workshop, with Ganz Cooney in 1968. He served as a board member until his death.
The impetus for Sesame Street, which first aired in 1969, was both the civil rights movement and the fact that children from disadvantaged backgrounds were entering school months behind grade level, Morrisett said in a 2019 interview with member station WBUR.