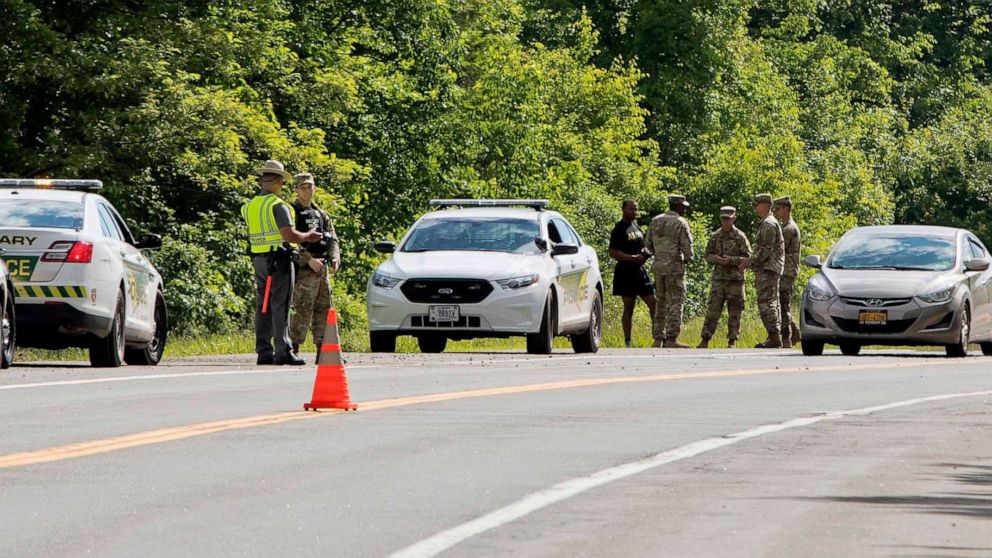 A West Point cadet was killed and 21 others were injured when their vehicle overturned in a training accident at the U.S. Military Academy on Thursday morning, according to a West Point spokesman.

Among the 22 in the vehicle, there were 19 cadets and two soldiers who were injured, said Lt. Col. Chris Ophardt, a spokesman for the U.S. Military Academy.

"They were involved in an LMTV accident that occurred at approximately 6:45 a.m. in the training area off of Route 293," he said. LMTV stands for Light Medium Tactical Vehicle -- a truck used for personnel or equipment transport.