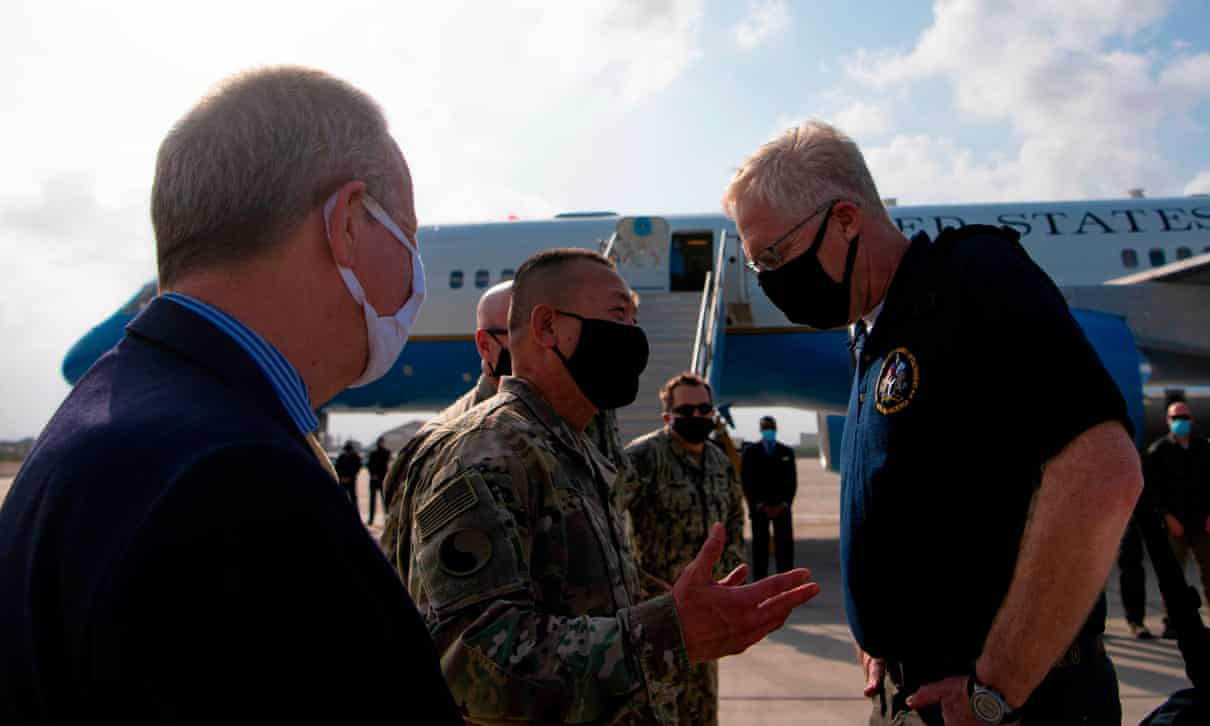 The US will pull out nearly all its estimated 700 troops in Somalia over the next few months, the latest in a series of short-notice withdrawals ordered by Donald Trump in his last few weeks in power.
A Pentagon statement on Friday said that some of the troops would be repositioned in neighbouring countries while others – it did not say how many – would leave the region altogether.
"The US is not withdrawing or disengaging from Africa. We remain committed to our African partners and enduring support through a whole-of-government approach," the statement said. "While a change in force posture, this action is not a change in US policy. We will continue to degrade violent extremist organizations that could threaten our homeland while ensuring we maintain our strategic advantage in great power competition."
Most US troops are in Somalia to train the country's special forces unit Danab to fight al-Shabaab extremists.