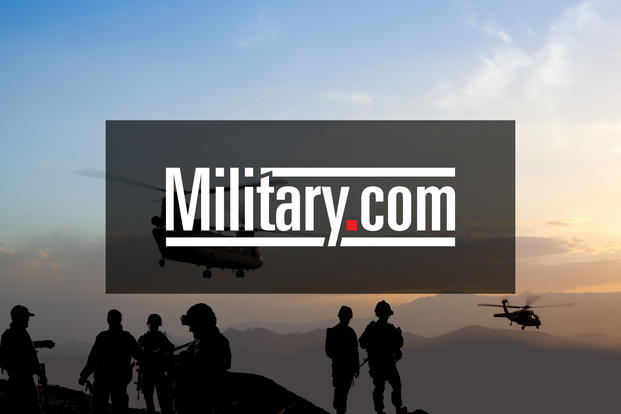 Larry Rendall Brock Jr., an Air Force veteran seen brandishing zip tie handcuffs during the pro-Trump siege at the U.S. Capitol, was arrested Sunday in Texas and charged with knowingly entering a restricted building without lawful authority, according to the Justice Department.
Brock, who wore a Kevlar helmet and military patches on his flak jacket on the Senate floor Wednesday, retired from the Air Force Reserve in 2014 as a lieutenant colonel, service spokeswoman Ann Stefanek told Military.com on Saturday. The DOJ also charged Brock with one count of "violent entry and disorderly conduct," according to a news release.
"[The Brock] cases are being prosecuted by the U.S. Attorney's Office for the District of Columbia and the Counterterrorism Section of the DOJ's National Security Division, with assistance from the U.S. Attorney's Office for the Northern District of Texas," the DOJ said. The department also charged Eric Gavelek Munchel of Tennessee with the same charges, per Sunday's announcement.