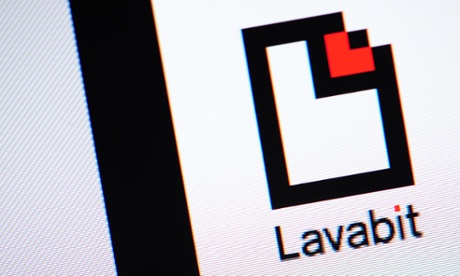 Civil rights lawyers expressed concern this week that judges reviewing the contempt of court case brought against Lavabit, an email service that was used by the National Security Agency leaker Edward Snowden, were dismissing privacy concerns raised by the case as a "red herring" that had been "blown out of proportion".

The founder of Lavabit, Ladar Levison, is challenging a contempt of court order brought against him when he initially refused to hand over the encryption keys to his secure email service. The case is now with the fourth US circuit court of appeals in Richmond, Virginia. Judges Roger Gregory, Paul Niemeyer and Steven Agee presided over a hearing on Tuesday.
A decision is expected within 45 days. If Levison's appeal is rejected, he will be held in contempt of court and it will be unlikely that the legal issues surrounding the case will be resolved.

Levison has argued that the government put an undue burden on his business by forcing him to hand over the SSL encryption keys to his service, as part of the FBI's investigation into Snowden's leak of thousands of documents to media outlets including the Guardian. Levison shut the service shortly after complying and has since argued that the government violated his fourth amendment right prohibiting unreasonable searches and seizures.