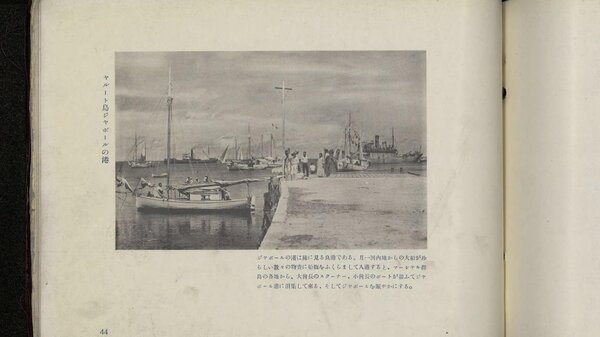 A Japanese military history buff has found library records showing a photo supposedly depicting Amelia Earhart survived a crash landing in 1937 was actually published two years before the famous aviator vanished.

The photograph in question was featured in a History Channel special and received widespread media attention. Here's how NPR's Laurel Wamsley described the discovery of the image:
"A former U.S. Treasury agent named Les Kinney found the photo in a box of papers from the Office of Naval Intelligence while scouring for evidence regarding Earhart's disappearance that might have been overlooked. The undated photo was in a box marked 'declassified.' Its caption reads 'PL-Marshall Islands, Jaluit Atoll, Jaluit Island. Jaluit Harbor. ONI #14381.' "