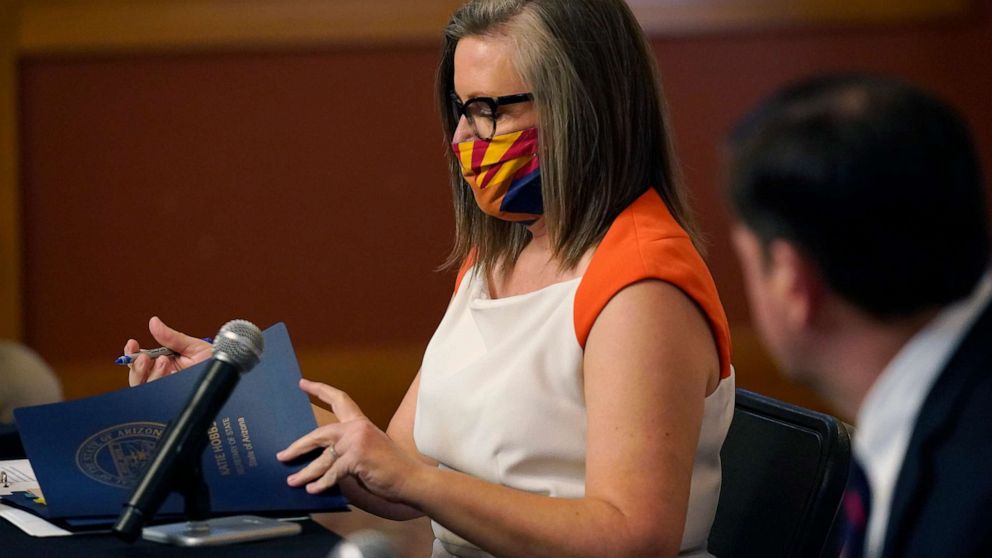 Arizona has certified the results of the 2020 presidential election, affirming Biden's victory and officially granting him the state's 11 electoral votes.
Secretary of State Kathy Hobbs, a Democrat, certified the vote in the presence of Republican Gov. Doug Ducey and GOP Attorney General Mark Brnovich, on Monday morning.
"This election was conducted with transparency, accuracy and fairness in accordance with Arizona's laws and election procedures -- despite numerous unfounded claims to the contrary," Hobbs said.