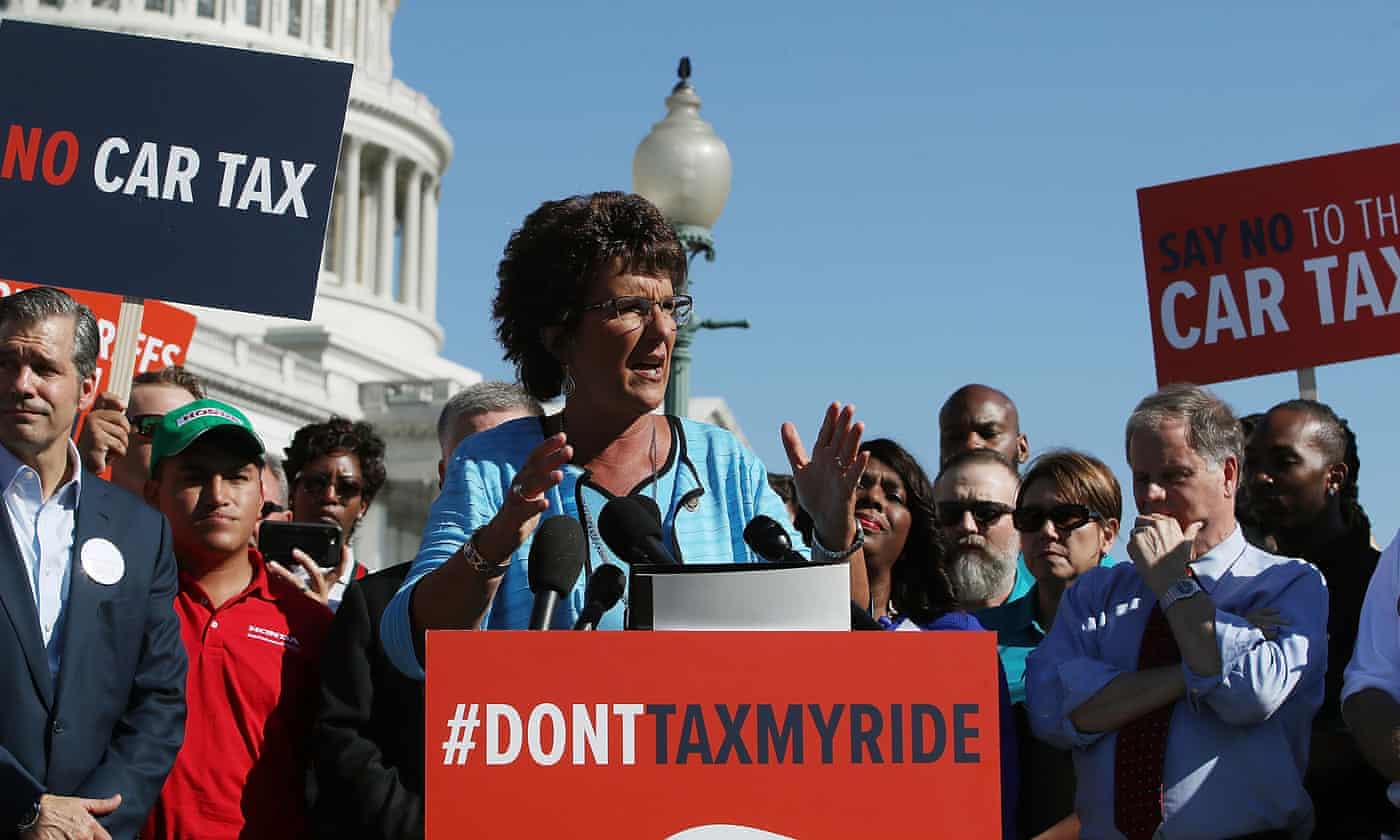 The US congresswoman Jackie Walorski and two members of her staff were killed in a head-on vehicle collision in Indiana on Wednesday, her office and local police said.
Walorski, a Republican who represented Indiana's second congressional district in the US House of Representatives, was traveling in a vehicle with the two others when another car veered into their lane, the Elkhart county sheriff's office said.
Walorski, 58, died as a result of her injuries, the sheriff's office said. Walorski's communications director, Emma Thomson, 27, and Zachery Potts, 28, a district director for the lawmaker, were also killed, it added.