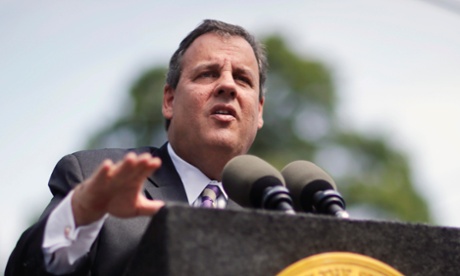 New Jersey governor Chris Christie's administration has awarded a public subsidy worth more than a quarter of a billion dollars to a politically connected manufacturing firm.

Holtec International, which makes components for power plants, this week secured a $260m tax break from the New Jersey Economic Development Authority (NJEDA) – the third-biggest corporate subsidy that the state has awarded.

George Norcross, a powerful Democratic Party "boss" in southern New Jersey, who reportedly struck an important non-aggression pact with Christie, a Republican, during Christie's re-election campaign, sits on the company's board of directors.
Holtec had been threatening to move 160 workers from New Jersey to South Carolina. As part of the subsidy deal, it must now keep the staff in the state and open a new plant, which is slated to employ 235 more people, in Camden, New Jersey's poorest city. It must commit to staying for 15 years.