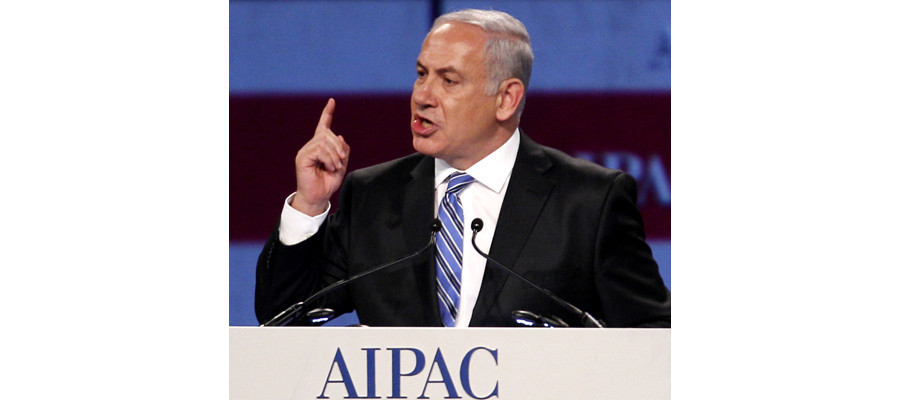 For decades, AIPAC has thrived on bipartisanship, exerting its influence on congressional Democrats and Republicans alike. But Israel's government, now dominated by a coalition of right-wing parties led by Likud, has made compromise far less likely than it was a generation ago.
Prime Minister Netanyahu, the leader of Likud and an unabashed partisan of the Republican view of the world, took office at about the same time as President Obama, and the two have clashed frequently over the expansion of Israeli settlements and the contours of a potential peace agreement between the Israelis and the Palestinians.
Although both men repeatedly speak of the unshakable bond between the U.S. and Israel, their relationship has been fraught from the start. In 2012, Netanyahu made little secret of the fact that he hoped Mitt Romney would win the election. Time and again—over issues ranging from Iran to the Palestinians—AIPAC has sided strongly with Netanyahu against Obama.