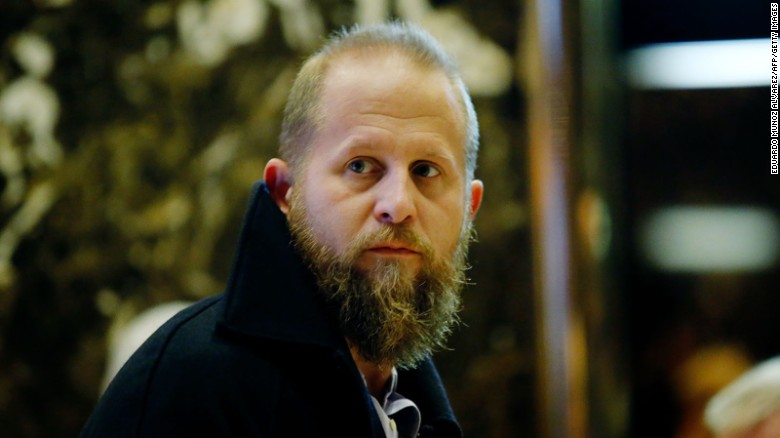 House Russia investigators are planning to call on Brad Parscale, the digital director of President Donald Trump's campaign, as the congressional and federal probes dig into any possible connections between the Trump digital operation and Russian operatives, congressional sources said this week.
The House Russia investigation is planning to send an invite to Parscale soon, as they begin scheduling witnesses over the summer, sources said. The Senate intelligence committee is also interested in how Russian bots were able to target political messages in specific districts in critical swing states, although it is not clear if Parscale will be called before the Senate panel as well.
The news from the House comes as federal investigators have dug into Jared Kushner's role overseeing Trump's data operation -- although he has not been identified as a target of the probe. Kushner is expected to talk soon with Senate investigators about the campaign's data operation.