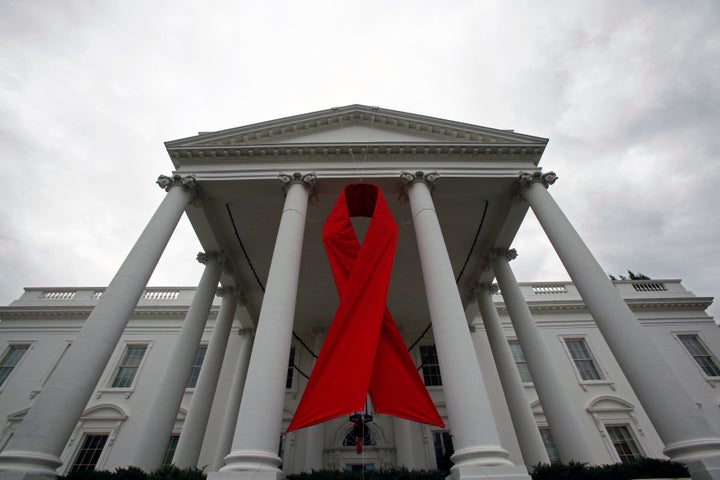 Scott Schoettes, Counsel and HIV Project Director at the pioneering LGBTQ legal group Lambda Legal, resigned late last week from the Presidential Advisory Council on HIV/AIDS (PACHA), along with five other council members, in protest of Donald Trump's polices  ― or lack of polices ― to combat the HIV epidemic.

On Friday, Schoettes lambasted Trump as callous, a president who "simply does not care," laying out the reasons for the resignations in a piece on Newsweek.com:
As advocates for people living with HIV, we have dedicated our lives to combating this disease and no longer feel we can do so effectively within the confines of an advisory body to a president who simply does not care. The Trump Administration has no strategy to address the on-going HIV/AIDS epidemic, seeks zero input from experts to formulate HIV policy, and—most concerning—pushes legislation that will harm people living with HIV and halt or reverse important gains made in the fight against this disease.