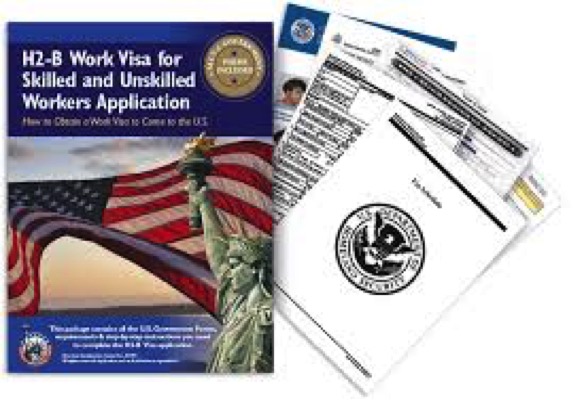 Bowing to pressure from industries that rely on seasonal workers from overseas, President Donald Trump's administration said Monday it will allow employers to bring in an additional 15,000 temporary workers this fiscal year to deal with what it described as a labor shortage.

Trump vowed during the campaign to discourage businesses from using foreign workers and to focus on hiring Americans first. But as president, he has faced bipartisan demand for allowing more temporary workers, not fewer. The announcement Monday indicates Trump is willing to acquiesce to employers on the issue.

The administration insisted the visa boost is not incompatible with its "America first" pledge.